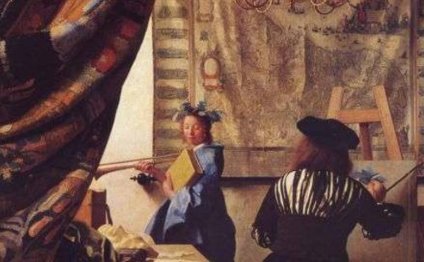 Paintings from Renaissance period
History of Renaissance Art

The Renaissance, or Rinascimento, was largely fostered by the post-feudal growth of the independent city, like that found in Italy and the southern Netherlands. Grown wealthy through commerce and industry, these cities typically had a democratic organization of guilds, though political democracy was kept at bay usually by some rich and powerful individual or family. Good examples include 15th century Florence - the focus of Italian Renaissance art - and Bruges - one of the centres of Flemish painting. They were twin pillars of European trade and finance. Art and as a result decorative craft flourished: in the Flemish city under the patronage of the Dukes of Burgundy, the wealthy merchant class and the Church; in Florence under that of the wealthy Medici family.

In this congenial atmosphere, painters took an increasing interest in the representation of the visible world instead of being confined to that exclusive concern with the spirituality of religion that could only be given visual form in symbols and rigid conventions. The change, sanctioned by the tastes and liberal attitude of patrons (including sophisticated churchmen) is already apparent in Gothic painting of the later Middle Ages, and culminates in what is known as the International Gothic style of the fourteenth century and the beginning of the fifteenth. Throughout Europe in France, Flanders, Germany, Italy and Spain, painters, freed from monastic disciplines, displayed the main characteristics of this style in the stronger narrative interest of their religious paintings, the effort to give more humanity of sentiment and appearance to the Madonna and other revered images, more individual character to portraiture in general and to introduce details of landscape, animal and bird life that the painter-monk of an earlier day would have thought all too mundane. These, it may be said, were characteristics also of Renaissance painting, but a vital difference appeared early in the fifteenth century. Such representatives of the International Gothic as Simone Martini (1285-1344) of the Sienese School of painting, and the Umbrian-born Gentile da Fabriano (c.1370-1427), were still ruled by the idea of making an elegant surface design...
new website http://worldgonesour.ru/
YOU MIGHT ALSO LIKE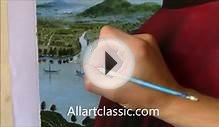 Early Renaissance Portrait Oil Painting Technique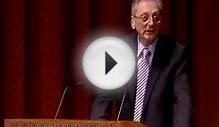 The Renaissance Portrait from Donatello to Bellini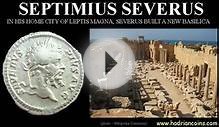 BLACKS RULED (EUROPE) UNTIL RENAISSANCE PERIOD(193 AD ...
Share this Post
Related posts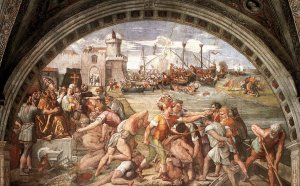 DECEMBER 02, 2023
We all know what the Renaissance was, correct? Michelangelo, Leonardo, Raphael and company created some fabulous paintings…
Read More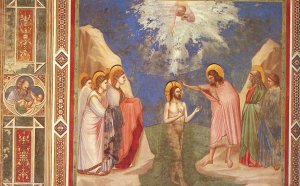 DECEMBER 02, 2023
Painting in Renaissance art continued to progress in art history from the Gothic period, toward more realism and three dimensions…
Read More