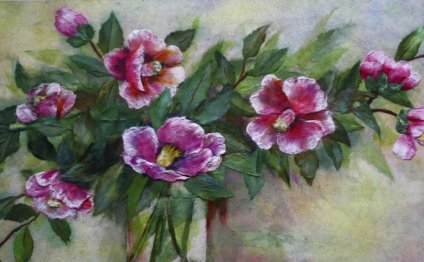 Art Workshops Vancouver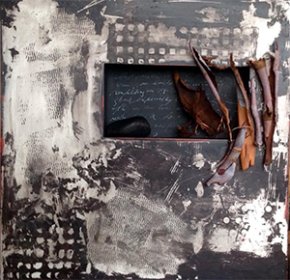 Vancouver Island Art Workshops is excited to introduce our "Adventure" series workshops.
We're on the move…. watch for more exciting workshops to be announced on the mainland and Victoria too.
A few of our upcoming exotic workshop locales include New York City, Cuba and Italy!.
Don't miss out. Sign up for our newsletter
PATRICIA WHEELER
"PAINTING FROM THE INTUITIVE"
5 Day Workshop
May 16 - 20, 2016
*NANAIMO*
5 DaysLevel: Best to have basic design knowledge
Location: Nanaimo (Cedar Hall)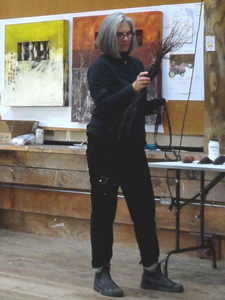 We're thrilled to welcome Pat Wheeler back from Deer Isle, Maine for an encore workshop this spring! Starting from the idea that creating and analyzing are two different processes, students will be encouraged to work from their intuitive side to build paintings which can be transformative. We'll work together to use our stories to translate personal experiences into a cohesive composition and successful paintings. Whether you paint abstractly or utilize photocopies of your own photos or drawings, you'll leave this workshop with beautiful paintings that you'll be proud to hang. There is an ethereal quality and sense of mystery to the look of these paintings that draws a viewer in and keeps them there.
We'll explore composition, design, surface, layering of information and materials, mark making, adding and subtracting surface, personal symbols and script.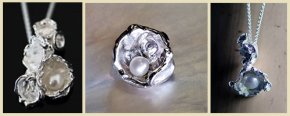 We'll then begin disclosing buried history, creating stencils, working in a series and we'll even wrap & bundle objects for one of your panels. There'll be a couple of short writing exercises that will inform your work and you'll then explore the concept of metaphor. As an extra bonus, on Wednesday evening Pat will present a one hour demonstration on her journaling techniques. Pat's paintings are often inspired from her journal entries and she will share methods for getting your thoughts down quickly to expand on later.
Individual critiques along with short lectures of Pat's work and her influences will round out this fantastic week! Please click on registration button to see special notes regarding supplies for this workshop.
Chris Kazeil
24 x 24 inch panel with recessed niche
twigs, leaves, leather wrapped stone,
hand lettered script, plaster, acrylic paint
sealed with cold wax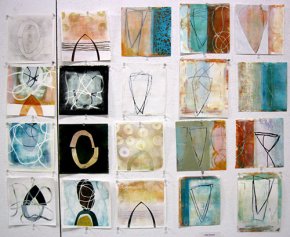 Comments from students of past workshops:
"Thank you for giving us permission to explore, to go into uncharted territory and become archeologists of our own stories. I will carry this experience with me always."
"I'd love to take this class again and I think we need more sessions."
"A request for: "a summer long workshop with Pat. Thanks Pat – you rock!"
"We love Pat and appreciate her style of making everyone feel successful."
"Pat's the best teacher of art I've ever had. She is warm, deep and knowledgeable."
"Pat developed a beautiful spirit of sharing among the class members."
"Learning new ways to manipulate ones current style is always exciting, but this experience was outstanding."
"Although I taught painting at the college level for over 30 years, Patricia's techniques and artistic vision complemented my own."
YOU MIGHT ALSO LIKE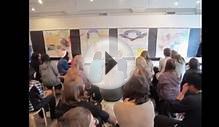 AP Art Class at the Vancouver Art Gallery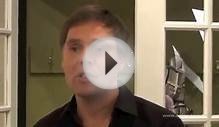 The ART of Being (Vancouver Acting School, Classes ...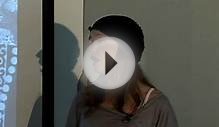 Mapping the Body Workshop, Exploring HIV Through Art by ...
Share this Post
Related posts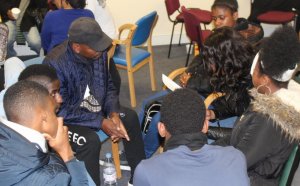 JUNE 03, 2023
Fancy yourself as the next Banksy? Or just want to learn how to create a piece of spray can art in a safe, relaxed and fun…
Read More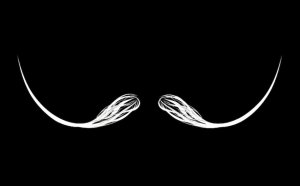 JUNE 03, 2023
Art Classes Adult Art Classes Studio art classes include lively discussion sessions in the galleries and studio time to complete…
Read More