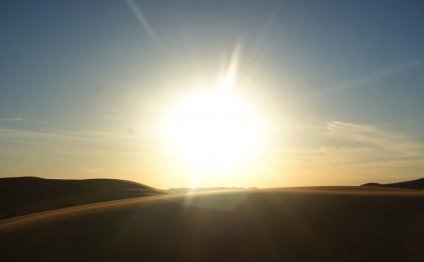 Painting holidays in Morocco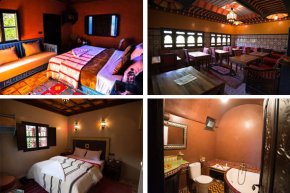 Slide show with 19 images
Ochres and aquamarines
Cherry orchards, walnut forests, remote mountain villages, sparkling waters and mules –a sense of peace to contrast with the vibrancy, sounds and colours of Marrakech on this fabulous painting holiday in Morocco
Arrival day
We arrive in Imlil in time to enjoy the views from the rooftop terrace before dinner.
Dappled light and distant peaks
Light filtering through the walnut trees, passing mules and sparkling waters of the irrigation canal and great sketching from an upstairs cafe. Later, there's a lovely shaded spot with views of Toubkal peak.
Imnane images
Across a high pass we discover the village of Achdirte in the beautiful Imnane valley. Our painting subjects include farmland, sparkling irrigation channels and women washing clothes as loaded mules pass by.
The Imlil valley
We follow the river from Imlil stopping to paint at the shaded cafe Mont Blanc with its view across the river. Lunch in Ait Ali, a busy village with an old water mill.
Remote Azzaden valley
Using 4x4s we cross a high pass and descend to the remotest of villages where, from a rooftop terrace we sketch and paint the daily village scenes and enjoy a homemade lunch. This really is an amazing adventure.
Transfer day
Leaving Imlil, we reach Marrakech by lunch time. In the afternoon, we explore the souk and capture the excitement of Djema el Fna – the great square.
The Majorelle and Menara gardens
A fabulous morning spent painting in the Majorelle gardens – blues and yellows predominate with cacti, bamboo and water features – a calm oasis within the vibrant city. Later, we settle in the Menara gardens with its huge pond, pavilions and the distant Atlas peaks.
Departure day
There's time for a little shopping before we depart for the airport.
Note: This is a selection of the many options available on this painting holiday in Morocco. Weather conditions, group interests and the tutor will influence the final itinerary.
Where we stay on this painting holiday in Morocco
Riad Jnane
Recently built by our local guide this charming small hotel has a beautifully authentic feel and design. There is a fabulous rooftop terrace on which to relax and enjoy breakfast and views of the big mountains. Run by three very caring brothers it's a lovely base for our rural painting holiday locations in Morocco and they have a great cook.
Riad Kasbah 117
Located in a quiet area of the medina is the Riad Marrakech 117, only ten minutes from the famous Jemaa el Fna and close to all the major attractions and shops in the city. It is a very stylish, small hotels with only five bedrooms and a large suite. Enjoy the five seater Jacuzzi with breath-taking views of the Atlas Mountains and Marrakech. A great central base for the Marrekech part of our painting holidays in Morocco
Airport transfer time
Approximately 1 1/2 hours
Dates and prices
We don't have any planned dates for this location for 2016, but if you would like to be kept updated, why not register your interest now! Alternatively, have you considered one of our other fabulous locations?If you would like to travel as a private group, dates can be arranged at any time to suit you. Please contact us.
What's included
5 full days of painting tuition
7 nights in en suite accommodation
7 breakfasts, 5 lunches and 6 dinners
Full-time tour manager
Personal welcome at Marrakech airport
All air-conditioned transport
YOU MIGHT ALSO LIKE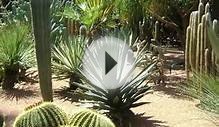 Jardin Majorelle in Morocco & Memories of Amanda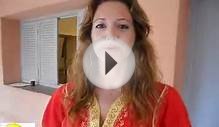 Volunteer in morocco ´- Association Elbassa "testimonials ...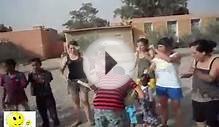 Volunteer in morocco ´- Elbassma the song of the association
Share this Post
Related posts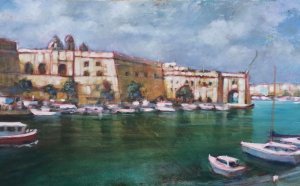 SEPTEMBER 23, 2023
Malta painting holiday: the story of this holiday company Having studied Communications with a special focus on niche tourism…
Read More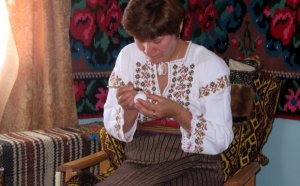 SEPTEMBER 23, 2023
Slide show with 15 images A step back in time Romania is home to one of the last peasant civilizations in Europe. This two-centre…
Read More