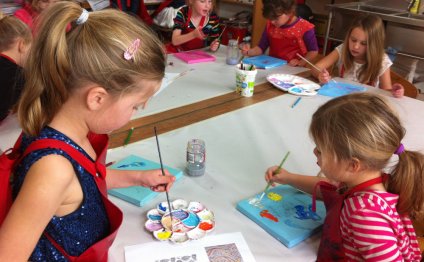 Workshops for Children
Child Mind Institute
This workshop is part of the School Psychologist Roundtables.
Join Matthew Cruger, PhD, Senior Director of the Learning and Development Center and Neuropsychologist, Laura Phillips, PsyD, for a discussion around neuropsychological testing and how it can be useful in a school setting. The group will discuss referring a family for an evaluation, interpreting the testing results in plain English, addressing questions of legitimacy of the testing, and understanding when accommodations are really merited. The group will also review the challenges of talking to parents and teachers about testing. Attendees are encouraged to bring examples of cases to enhance the discussion.
More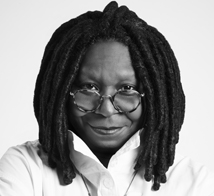 Child Mind Institute
This workshop provides an overview of how to develop a collaborative relationship with the school for selective mutism treatment. Janine Domingues, PhD, clinical psychologist and a member of the Selective Mutism Service, will cover the importance of developing a team approach to working with each child, to insure consistent interventions and good communication. Topics will include how to increase generalization of skills across settings, how to implement strategies and techniques in the school, and how to overcome possible challenges and obstacles.
More
BraveBuddies™ is an intensive group behavioral treatment program designed to help children ages three to eight with selective mutism (SM) speak in school and other public places. We create a classroom-like setting that offers children a safe environment to practice verbal participation, or what we call "brave talking."
More
Kaye Playhouse at Hunter College
Join us as we kick off Speak Up for Kids this year with the annual Adam Katz Memorial Conversation.
Award-winning comedian, actress, human rights advocate and host of The View, Whoopi Goldberg, and president of the Child Mind Institute, Dr. Harold Koplewicz, will discuss living and succeeding with mental health and learning disorders.
More
new website https://help-line.ru/
YOU MIGHT ALSO LIKE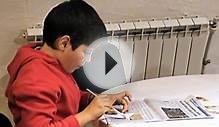 ArtWorks - workshop for children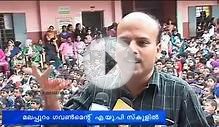 Workshop for children :Malappuram News: Chuttuvattom 7th ...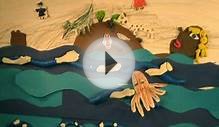 AnimaSyros 4.0 - The Big Belly - Workshop for children
Share this Post
Related posts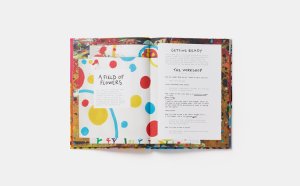 SEPTEMBER 23, 2023
In VMFA's Early Childhood Education programs, infants, toddlers, and preschool age children discover the world around them…
Read More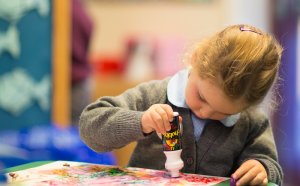 SEPTEMBER 23, 2023
SAATCHI GALLERY EDUCATION PROJECTS AND WORKSHOPS Jack Petchey Start Programme Year 2: Transformation For year 2 of the project…
Read More