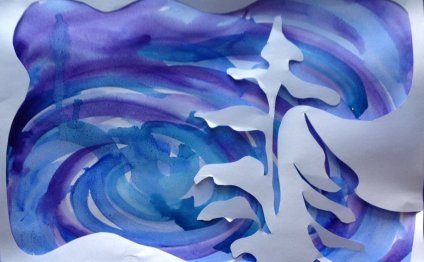 Adult Art Workshops
Early registration discount does not apply to workshops.
Course Skill Level Key: See the symbol(s) at the end of each course description to determine the recommended skill level for students. Most classes are open to artists of all skill levels. Teenagers age 15 and up are eligible to register for adult classes.
= Beginner
= Some Experience
= Intermediate
= Advanced
= All Levels
Portrait Photography
Kathleen Buckalew
Saturdays, March 5 – March 26 (4 weeks) | 1:00 p.m. – 4:00 p.m.
$100 Members, $125 Non-Members
Exude confidence and skill by learning how to make better, more compelling portraits! This workshop will discuss posing, lighting, composition, environment, and interaction between the photographer and subject. Students will discover how other portrait photographers' techniques and styles may influence and shape their own work.
Digital Photography Editing (Cancelled)
Danny Schweers
Thursday, March 24 | 5:30 p.m. – 8:00 p.m.
$35 Members, $55 Non-Members
Take your photography to the next level by exploring the image-processing capabilities of Adobe Lightroom and Photoshop software, including sliders and icons in LR, and layering, selections, and filters in PS. Students should bring their computer with software already installed ($9.99/month from Adobe). Students should also have a basic familiarity with the software and bring lots of questions.
Click here for supply list.
Digital Photography Editing
Danny Schweers
Saturday, March 26 | 10:00 a.m. – 12:30 p.m.
$35 Members, $55 Non-Members
See above for description.
Beaded Viking Knit
Kathryn Robbins
Saturday, April 16 | 1:00 p.m. – 4:00 p.m.
$55 Members, $75 Non-Members
Learn the ancient craft of weaving wire, which uses a loop-in-loop technique, to make lovely handmade chains. Students will incorporate beads and complete a woven wire bracelet in copper with a sterling silver clasp. Some supplies provided.
Found Object Jewelry
Caryn Hetherston
Saturday, April 30 and Sunday, May 1 (2-day workshop)
9:30 a.m. – 4:00 p.m. (30-minute lunch break)
$115 Members, $135 Non-Members
Think outside the jewelry box! Students will make a necklace out of found objects such as buttons, coins, beads, small hardware, beach glass, and any other small bits to incorporate into jewelry. Students will use both soldered connections and cold connections such as prongs, rivets, and bezels. Students should have experience with sawing and soldering.
Watercolor on Textured Paper
Cynthia Swanson
Saturday, May 14 | 10:00 a.m. – 3:00 p.m. (30-minute lunch break)
$60 Members, $80 Non-Members
Using different types of rice paper and yupo paper students will experience how watercolors are affected by the painted surface, either appearing slippery and smooth or like textured fabric. Special paper available for purchase in class, $10.
Clay Mold Making
Heather Ossandon
Saturday, May 21 | 1:00 p.m. – 4:00 p.m.
$60 Members, $80 Non-Members
Explore one- and two-part molds in this fast-paced, hands-on workshop. Spring molds, slip cast molds, and press molds will be discussed and students will leave with a finished mold to use for their own artwork.
YOU MIGHT ALSO LIKE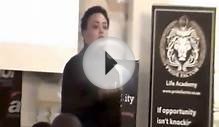 SUS WORKSHOP for Young adults and Adults or startups full ...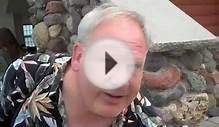 Arts Center Adult Workshop band concert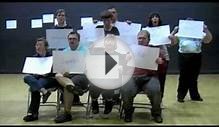 Take 2 - Indigo arts workshop for adults with learning ...
Share this Post
Related posts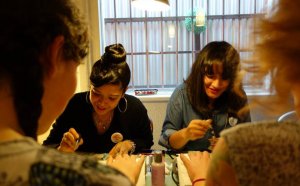 SEPTEMBER 23, 2023
Attending an open day can be extremely beneficial to any potential new learner. It gives you the opportunity to meet with…
Read More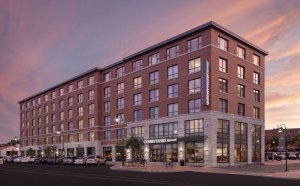 SEPTEMBER 23, 2023
Flying If your class is in Belfast, scroll all the way down for directions! If you are taking a Paint Away/Art Class Abroad…
Read More