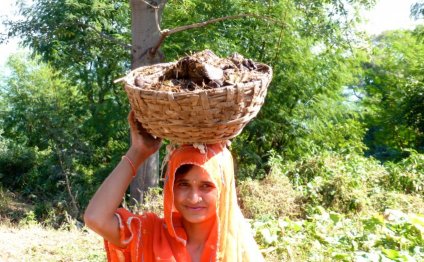 Painting holidays in India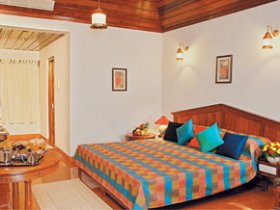 Colours, canoes, rivers and reflections
Kerala will invite you to use every tube of colour you possess. Greens will be prominent but be prepared for flashes of pink, gold and blue in kingfishers and saris. We have deliberately scheduled opportunities for you to discover a little of the culture of Kerala on your painting holiday and perhaps, sometimes, take a moment to just sit in the shade and drift. Visit four very distinct regions on your journey with many authentic experiences along the way.
Arrival day
Transfer from Cochin airport to our first hotel in The Backwaters region. Cocobay Hotel sits right on the edge of the lagoon and provides a deep sense of calm ~ a wonderful place to relax after a long flight. Settle in and find your feet. By early evening we will be ready to come together for an informal introduction, short tutorial and tips and tricks for making the most of this painting holiday in India.
The Backwaters – four nights
The best way to see The Backwaters is from the water, so we soak it all up on a boat trip along local canals. Houseboats, fishing boats, ferry canoes, women washing clothes and cooking pots, birds and a tangle of tropical plants.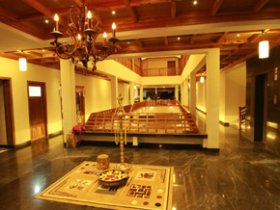 We take photographs and make quick sketches on the move – don't forget to make colour notes. Experiment with small-scale painting on the canal side, focusing on reflections, movement and colour. We have lunch with a local family - a traditional meal served on banana leaves, fingers only! Learn how to include people in your paintings, and how to capture the sunset – be quick, dusk comes very quickly.
In the early evenings, your tutor will offer demonstrations on technique and there is always an informal critique of the days events. We have scheduled in time to relax, have a massage, take a swim and absorb!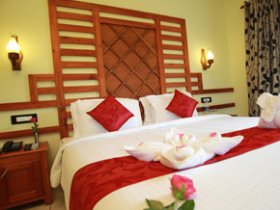 Transfer - drive to Periyar.
Periyar Tiger Reserve - three nights
The five hour drive to Thekkady in Periyar is spectacular as our minibus climbs high into the green hills. After settling in at the luxury Elephant Route Hotel, we take a walk to absorb local life and colour. We head off early next morning to Chellar Kovil region, and a plantation with a high view point. We paint 'the big picture' birds eye views, before looking at subjects close up; exotic plants and spices. Paint amidst cardamom, pepper, fenugreek and cinnamon in the spice gardens. As an optional extra, we visit a local school of Keralan cuisine to watch a cooking demonstration before dining on the delicious results!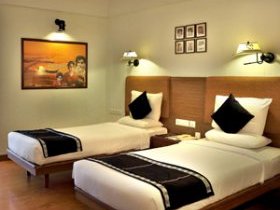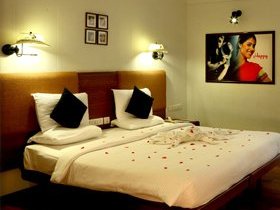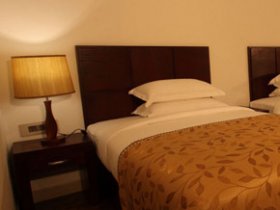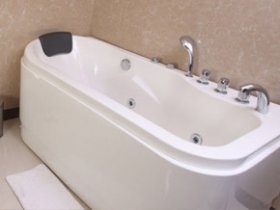 YOU MIGHT ALSO LIKE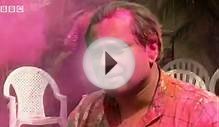 Getting painted at the Holi Festival in India - BBC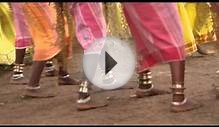 BAGHESUR - Tribal Art Festival | Holiday India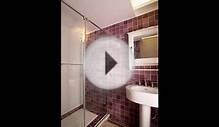 face painting.wmv
Share this Post
Related posts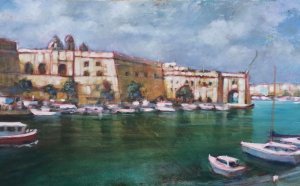 SEPTEMBER 23, 2023
Malta painting holiday: the story of this holiday company Having studied Communications with a special focus on niche tourism…
Read More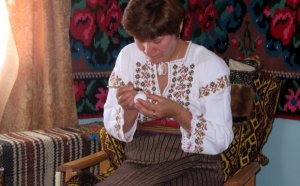 SEPTEMBER 23, 2023
Slide show with 15 images A step back in time Romania is home to one of the last peasant civilizations in Europe. This two-centre…
Read More