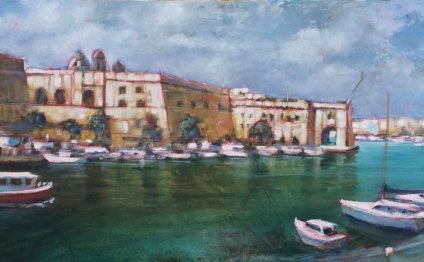 Painting holidays in Malta

Malta painting holiday: the story of this holiday company
Having studied Communications with a special focus on niche tourism my heart was always set at working in the sector. I produced several travel programmes for local TV and later my marketing career brought me in contact with various artists and photographers. So there was one thing left to do; bring together what I enjoyed best: travel, art and photography! It only took a few teas and coffees with some friends before it became evident that painting and photographic holidays to Malta would be the perfect combination.
Environment
In keeping with our Responsible Travel policy we have carefully selected the "green" options when it comes to your accommodation, transport and leisure activities. Combining these three elements will ensure an eco-friendly visit and stay as well as keep the Carbon Footprint as low as possible!
We use local transport companies and their drivers for airport transfers and where possible we group guests together, so as not to have unnecessary car journeys to and from the airport for individual passengers, polluting the atmosphere.
We liaise with local tourist offices and employ knowledgeable local guides to take our groups on excursions to ensure our clients benefit from specialist local knowledge. We believe that we have made valuable economic contributions to local rural businesses, bringing them repeat business, and it is our aim to continue to do so.
At the Office:
- We do not print brochures, keeping customers informed electronically via email, and our website.
- We encourage clients to remit their payments electronically via PayPal or by bank transfer.
- Donate of old computers & cell phones for re-use.
- We have on-line subscriptions to periodicals, trade journals and magazines.
- Reduce packaging.
- Printing of information only as really needed.
- Practice efficient copying/printing (e.g. double-sided copying)
- Recycling bins are available & accessible in all office areas.
- Computers, radios & other machines will be turned off when not in use.
- Standby and energy save modes will be used when not feasible to switch off.
Community
On our trips we always take time to visit and support local museums, art galleries and any local initiatives that may be happening in the villages that we visit.
We work with local guides, tour operators and tourist offices to ensure that our visits are of benefit to the local economy. Travelers are given the opportunity to purchase local products, eat at local restaurants and visit tourist attractions.
For this trip, private transportation is supplied by local operators who also assist us in finding the best locations to visit.
Our group sizes never exceed 15 people, in order to give our travelers the possibility to maximize the experience. Traveling in small groups with like minded people ensures a good personal relationship with every member of the group, combined with being able to participate and connect with the local culture, provides a richer vacation experience.
YOU MIGHT ALSO LIKE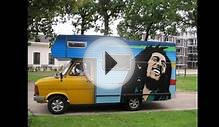 Ford Transit Camper 1985 - Bob Marley Painting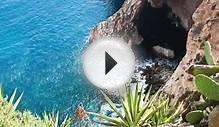 Painting Holiday in Gozo, Malta
Share this Post
Related posts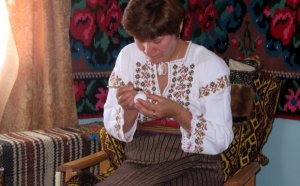 DECEMBER 02, 2023
Slide show with 15 images A step back in time Romania is home to one of the last peasant civilizations in Europe. This two-centre…
Read More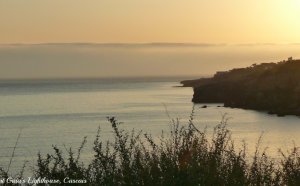 DECEMBER 02, 2023
Harbours, valleys and villages in nature's paradise A spectacular coastline, dramatic sky-scraping mountain peaks, dense…
Read More