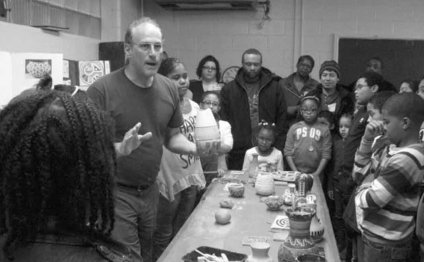 Westchester Arts Workshop
A History of Westchester Community College Center for the Arts
In 1925, a woman named Chester Geppert Marsh was hired to be Westchester County's first Director of Recreation. An accomplished craftsperson, she accepted the position with the understanding that she would be allowed to develop an arts program. In 1926, activities began in the Court Street School in White Plains, and quickly became the focal point for the Westchester arts community.
Mrs. Marsh became the first director of the Westchester Workshop at the County Center when the building opened in 1930. The Westchester Workshop was devoted to broadening the study of the arts and sciences. Courses were offered in a wide range of subjects, from the visual and performing arts to international relations and astronomy. At that time, Columbia and New York Universities offered academic credit for some of the Workshop's classes.
In 1930, the demand for fellowship among Workshop artists was so great that students and instructors created the Westchester Arts and Crafts Guild. The Guild's purpose was to promote and organize high-quality art educational opportunities, including exhibitions and lectures in the arts.
The1930s brought so much growth to the Westchester Workshop that programs were held at both the County Center and the Court Street School. In 1934, the Workshop became the center of the Westchester County WPA Federal Arts Project, and in 1939, works from more than fifty Workshop artists were accepted for exhibition in the World's Fair in New York City.
During World War II, the US Navy appropriated the County Center building. Essential components of the Workshop program—such as the production of camouflage gear and art therapy for returning veterans—moved to the lower level of the County Office Building in White Plains.
The Workshop program resumed in 1946, after modernization of the County Center facilities. Once again, the program expanded so dramatically that it outgrew the building. Between 1950 and 1956, there were several proposals to move the Workshop to the John Hartford Estate in Valhalla (the present location of Westchester Community College).
Recognizing that the Workshop had become a school exclusively devoted to the visual arts and crafts in the postwar years, Westchester Workshop changed its name to Westchester Art Workshop in 1966. The Arts & Crafts Guild became its Student/ Faculty Association. The Art Workshop flourished throughout the sixties, becoming known for countywide art lectures and community service.
YOU MIGHT ALSO LIKE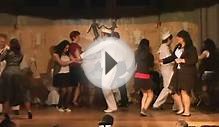 Seniors Come Out Swinging (Part 1) - Westchester Library ...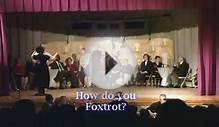 Seniors Come Out Swinging (Part 2) - Westchester Library ...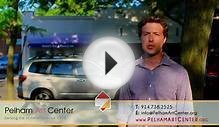 Pelham Art Center- Class & Workshop Registration
Share this Post
Related posts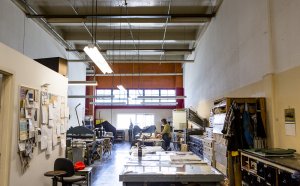 DECEMBER 02, 2023
In old Havana, on the same block as the famous Bodeguita del Medio, one can find El Taller Experimental de Gráfica—The Experimental…
Read More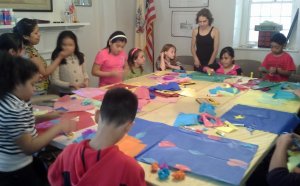 DECEMBER 02, 2023
We are thrilled to announce the 2016 Summer Program Workshops! Explore our new catalog with nearly 90 exhilarating week-long…
Read More