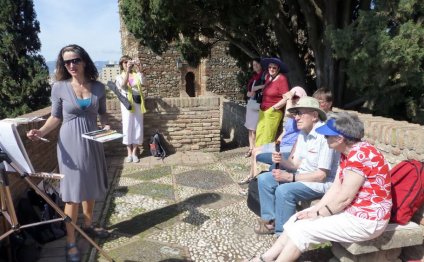 Painting holidays in Europe
The Turkish Republic of Northern Cyprus is a small country situated in the east Mediterranean off the west coast of Turkey, and is an ideal destination for painting holidays in Mediterranean, Europe. It is 120 miles wide and only 15 miles from the northern coastline to the southern border. It is a still a growing holiday destination and largely free from tourist development. The Turkish Cypriots are wonderful people who are very proud of their country and all too willing to share it with you.

The ancient sites and many beaches are always quiet and the views are stunning. Forget the stresses and strains of life, relax and unwind in a tranquil setting in the foothills of the Besparmak Mountains, within easy reach of quiet Mediterranean beaches and only nine kilometres from the ancient harbour of Kyrenia.

Whatever you want from your holiday it's probably here. All year round there is plenty to see. You will be spoiled for choice, with flora, fauna, mountains, forests, plains and beaches all packed into a very small place.

We can provide

An ideal holiday to suit you.
Flights and transfers.
Accommodation in our 4 star garden resort, run by a friendly Cypriot family who, along with excellent staff, are here to ensure you have an idyllic holiday.
Bed & Breakfast with evening meals in local restaurants.
Half Board for those who prefer.
Personal support for you and your group from a qualified and experienced arts & crafts tutor/manager living in the area whose wide-ranging local knowledge, artistic and management expertise will ensure a delightful and inspirational holiday.
Extra activities for partners and those who like to keep busy in their spare time.

How a typical day could go on a painting holiday in Northern Cyprus

Start the day as early as you like with buffet breakfast.

10.00 - Creative time, either at the holiday village or on a trip out

1.00 - Lunch

2.00 - Free time, you may like to spend the afternoon by the pool or on the beach, or you may prefer to take in some of the sights, it's up to you

6.00 - Critique – Could be in the bar

7.30 - Evening meal

However, this is only an example enjoyed by a previous group. Feel free to customise your own holiday.

Comments from the guests who have been here for painting holidays:

".really couldn't have hoped for better".

"the accommodation and food were excellent".

"trips great".

"without exception (including Jean who had never painted before) the whole experience was tremendous". (group leader)

"been two years running now and can't wait for next year".

".enough inspiration to keep my patchwork group going for years".

"photographer's paradise"
YOU MIGHT ALSO LIKE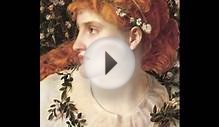 Romantic Era _ English Painters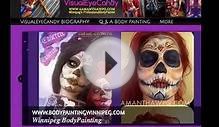 WinnipegBodyPainting.VisualEyeCandy.Spfx (C4 Comic Con ...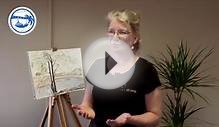 Art Safari, drawing & painting holidays to Africa ...
Share this Post
Related posts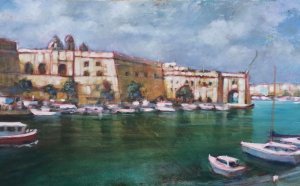 DECEMBER 02, 2023
Malta painting holiday: the story of this holiday company Having studied Communications with a special focus on niche tourism…
Read More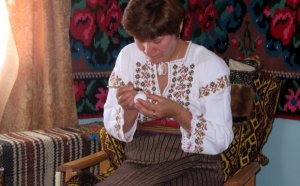 DECEMBER 02, 2023
Slide show with 15 images A step back in time Romania is home to one of the last peasant civilizations in Europe. This two-centre…
Read More