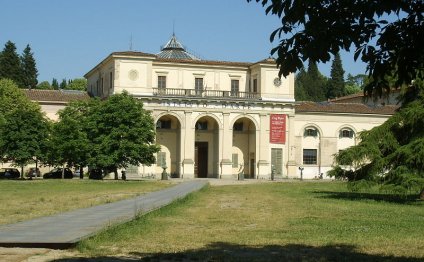 Florence Art Institute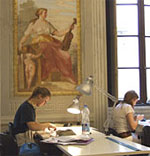 Since 1973. The Institute caters more to college and university students. However, Italian Art Institute in Florence also offers studio art and Italian language courses for any person interested in learning in Italy. Every year, more than 2000 students from all over the world come to the Institute to study in Italy
After more than thirty years of growth and experience, Italian Art Institute in Florence is known as one of the most distinctive and established international institutions. The School prides itself on its years of experience offering vocationally-oriented courses in Fashion Design, Archaeology, Studio Arts, Performing Arts and allied subjects. Students can choose from over 400 different courses in Arts, Humanities, Social Sciences, Business, Economics, Political Science, Mathematics, Studio and Performing Arts and Italian Language and Culture. All courses are taught in English, except for Italian Language courses.
The Institute is recognized by the Ministry of Public Education in Italy and has recognition, accreditation and membership in a number of European and international educational organizations. In its teaching programs, Italian Art Institute in Florence collaborates with the University of Florence.
Art Institute in Florence is located in ten campus buildings (totaling 4800 square meters) in the historic city centre of Florence. Click here to learn more about Art Institute location and facilities.
At the Art Institute in Florence we combine intensive academic, studio art and Italian language studies with a wide range of excursions and other cultural and social activities to give our students an opportunity to immerse themselves in Italian culture and the way of life in Italy. Our program coordinator works individually with each student to organize various after-class activities and provide extensive weekend leisure options for the students.
YOU MIGHT ALSO LIKE
British Institute of Florence - Frescoes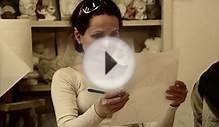 The British Institute of Florence - Frescoes
British Institute of Florence
Share this Post
Related posts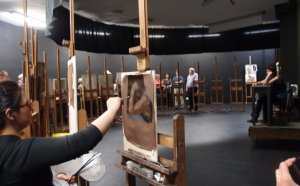 SEPTEMBER 23, 2023
Located at Mana Contemporary - a 2-million-square-foot arts center in Jersey City - the U.S. branch is an exact replica of…
Read More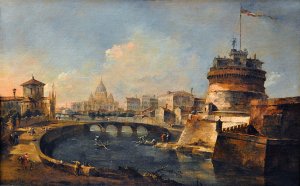 SEPTEMBER 23, 2023
Michelangelo s Prophets and Sibyls painted in the Sistine Chapel are commanding works of art in their own right. These figures…
Read More