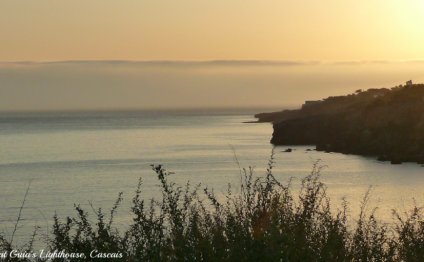 Painting holidays in Portugal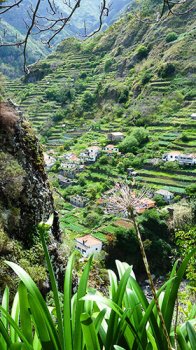 Harbours, valleys and villages in nature's paradise
A spectacular coastline, dramatic sky-scraping mountain peaks, dense evergreen valleys, abundant exotic plant life and charming little villages frozen in time. Visiting painters to Madeira, Sir Winston Churchill included, have been spellbound by this wealth of creative inspiration
Arrival day
We arrive at the beautifully located Pousada in time for a welcome drink and dinner.
The secret garden
Our first day is spent around the Pousada. Painting the stunning views from the terrace with trees, wild flowers and spectacular mountains.
Camera de Lobos
This picturesque rocky harbour is adorned with colourful fishing boats. Racks of salt cod dry in the sunshine, as fishermen repair their boats and nets. Harbourside cafes with parasols and palm trees –a favourite painting location of Winston Churchill.
Encumeada
Nearby Seixal with its small harbour provides a range of excellent subjects including rocks, crashing waves, steep cliffs and headlands stepping back along the coastline –dramatic and atmospheric for painters.
Free day
Take a break from this painting holiday and visit Funchal with its old church and the Tropical Gardens, or take the short cable car to the Botanic Gardens.
Sao Vicente
This charming picture-postcard village boasts a pretty church and cobbled streets lined with dazzling whitewashed houses, shops and cafes.
Flowers and fruit in Funchal
Funchal for morning sketching in the very colourful and bustling fruit, flower and fish market. After lunch in a pavement restaurant we enjoy more sketching and painting –pavement cafes and restaurants, old doorways and houses, church and fort.
Departure day
It's a short trip to Funchal airport.
Note: This is a selection of the many options available on this painting holiday in Madeira. Weather conditions, group interests and the tutor will influence the final itinerary.
Where we stay on this painting holiday in Madeira
Pousada dos Vinháticos
Just 20 minutes from the capital town of Funchal, and set high in a valley amidst lush vegetation, this mountain retreat offers superb views, a place to relax and easy access to some of the great walks and painting locations of the island.
Pousada dos Vinháticos is a small rural retreat. It is a simple, comfortably furnished and cosy hotel, run by friendly, hospitable people and serving good food and wine. All the rooms are en-suite and have spectacular views from the windows. It's an authentic and ideal base for a painting holiday in Madeira
YOU MIGHT ALSO LIKE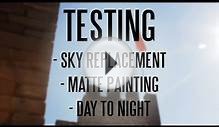 Matte painting: before/after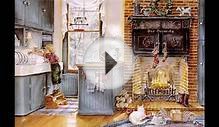 TRISHA ROMANCE paintings Traditional Portuguese Christmas ...
Share this Post
Related posts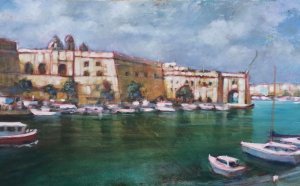 DECEMBER 02, 2023
Malta painting holiday: the story of this holiday company Having studied Communications with a special focus on niche tourism…
Read More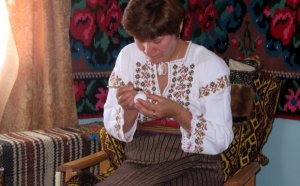 DECEMBER 02, 2023
Slide show with 15 images A step back in time Romania is home to one of the last peasant civilizations in Europe. This two-centre…
Read More