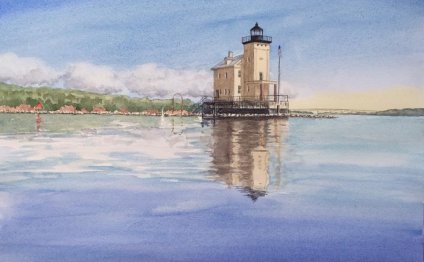 Hudson River Valley Artists
This workshop recreates the techniques and ideas of 200 years of art history, from past to the present. You'll begin by time traveling with David Dunlop back to the genesis of the Hudson River painters in the early 1800s. We visit the vistas and intimate settings which inspired them. We set our easels where they set theirs. Your instructor will show you how they captured nature in their oil and watercolor sketches and, how they prepared their finished works and, explain how they thought about making paintings.
As our week progresses we will move through art history from the techniques and locations of the Hudson River Painters to the later Luminists as they were inspired by the late works of Turner, then Tonalists like Corot, and then the Impressionists like John Singer Sargent. Your instructor will demonstrate their techniques in front of the their landscape motifs using their tools and palettes .
As the week concludes your instructor will demonstrate expressionist landscape painting techniques of the early 20th century with artists like George Bellows.
Finally, we continue the art journey into the 21st century as your instructor demonstrates new tools, new surfaces, new palettes, new pigments and new criteria for landscape painting as we how see abstraction joined to representation.
This is a workshop dedicated to showing you historic and contemporary techniques in landscape painting using a variety of materials, from oils to watercolors to acrylics to oil and acrylic inks, from the historic uses of materials to introducing new surfaces, new pigments and tools. Experience the pleasure of painting nature while acquiring old and new ideas. Your instructor gives a talk/demonstration for an hour at the beginning of every day and then works individually with each artist.
new website https://pomedicine.ru/
YOU MIGHT ALSO LIKE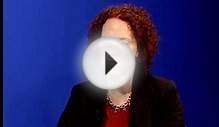 Hudson Valley Art Speak: Lonna Kelly interviews Linda ...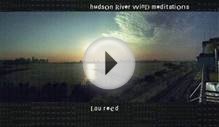 Lou Reed: Hudson River Wind Meditations Album Review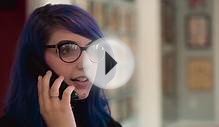 Hudson Valley Tattoo Company Promo
Share this Post
Related posts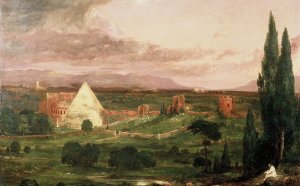 SEPTEMBER 23, 2023
CBS News Now for Something Old and Something New: Two grand homes from another time are currently hosting artworks that are…
Read More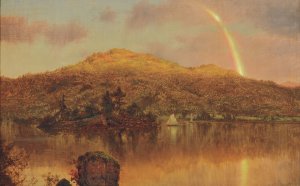 SEPTEMBER 23, 2023
Hudson River school "Shroon Mountain, Adirondacks"Courtesy of the Cleveland Museum of Art, Ohio, the Hinman B. Hurlbut Collectionlarge…
Read More