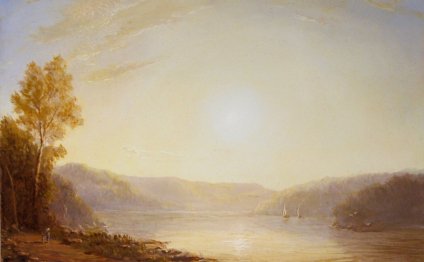 Hudson Valley Painters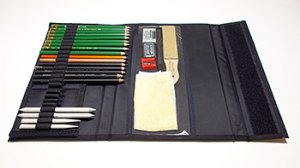 Each student will receive one of my Contrast and Texture Drawing Kits
(A $49.99 value)
Handy pouch holds chamois, felt, erasers, etc.
Stands like on easel
Elastic holds the pencils in place
Band of pencils is removable
Velcro makes it Easy!
Pencil band folds to stand up on its own.
Pouch for other supplies opens at the top
Pencil band forms a convenient pencil cup
For Pencils you are using most often
Includes bonus DVD
showing how I use all these supplies.
The Kit Includes:
(9) Kimberly Graphite drawing Pencils (9h, 6h, 2h, f, b, 4b, 6b, 8b)
The widest range of graphite to help with the subtle shading necessary for realism.
(1) Kimberly Graphite (9xxb)
Special unique formula allows dark values with no graphite shine.
(3) Primo Euro Blend Charcoal Pencils (hb, b, 3b)
Smooth, Dark, Rich Charcoal for even darker areas and rougher textures not possible with graphite.

(1) Primo Elite Grande Pencil
The darkest charcoal I've ever found. This pencil allows extreme contrast to make your drawings "pop".

(1) General's Charcoal Pencil Extra Hard (2h)
The hardest charcoal I've ever found.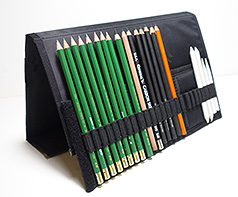 Holds an extremely sharp point without breaking or crumbling. Without this pencil, it would be impossible to create the sharp focus realism I'm known for.
(1) Carbon Sketch Pencil (Soft)
Combines the smoothness of graphite with the deep rich blacks of charcoal. The hardness is approximately 4B.
(1) Carbon (Hard)
This new pencil from General's can hold a sharper point than the carbon sketch for more precise details in carbon.
(1) Layout Pencil
Perfect for getting your basic values down. Easily erasable, yet dark values are possible.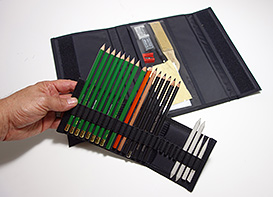 (2) Blending Stumps
High quality compressed paper stumps for blending graphite, charcoal, and carbon.
(2) Tortillions
Perfect for blending extremely small areas.
(1) Chamois Square
Used for very soft, smooth blending and shading. Also perfect for lightening values.
(1) Felt Square
Used to create rougher textures through blending
(1) General's Kneaded Eraser
This eraser can be formed into any shape. Use it to keep your drawings clean and highlights bright. I also use it to gently lighten areas to adjust values and create textures.
(1) General's Factis Magic Black Eraser
This black eraser was formulated especially for charcoal. It does not smudge, cuts a clean edge and won't harm the paper.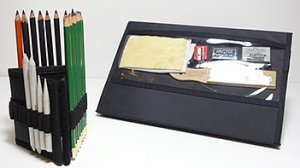 (1) Pen Style Vinyl Eraser
This is an extremely important erasing tool I use to "cut back" into darker toned areas to make a clean white line. Excellent for rendering hair, wood, fabric and many other textures. It's like drawing with white.
(1) General's Little Red All-Art Sharpener
The same sharpeners we use in my live drawing workshops. Designed to sharpen charcoal, carbon, and graphite pencils without breaking and is able to sharpen the fatter pencils like the Elite Grande and the Carbon Sketch.
(1) Sandpaper Paddle
This is how I get my pencils to a needle sharp point when I need sharp edges and precise detail. You can also use it to collect charcoal or graphite powder to spread with one of the blenders.
You will also receive a supply of (10" x 14") Arches 140lbs HP Watercolor paper to complete your classroom projects.
All these supplies are yours to keep and will be waiting for you when you arrive
If you have any question at all about my classes, please call (303) 469-0059 or email me at:
Comments from Previous Workshop Students:
"This was the best workshop I've ever attended. It was so nice to have the supplies provided so I had the tools for class without having to find each one. The techniques I learned will enhance every part of my art including painting."
"Very positive and encouraging. The one-on-one critique was very helpful as was the constant reinforcement as JD went student to student. The over all attitude was light and fun and time flew!"
"I have learned more in this class than I have learned anywhere else. JD is a fantastic instructor and incredibly patient. I can't wait to take more workshops!"
YOU MIGHT ALSO LIKE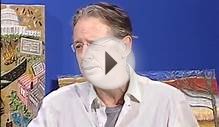 Hudson Valley Art Speak: Lonna Kelly interviews Brian Saltern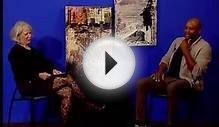 Hudson Valley Art Speak: Lonna Kelly interviews Carlesto ...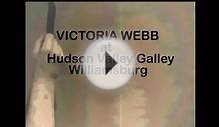 Victoria Webb at Hudson Valley Gallery.mov
Share this Post
Related posts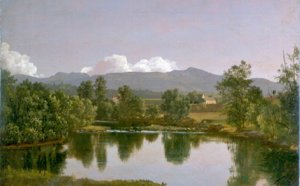 DECEMBER 02, 2023
The Fine Arts degree includes courses in design, drawing, painting, photography, art history and electronic arts. Introductory…
Read More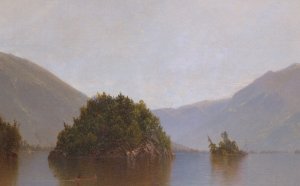 DECEMBER 02, 2023
Frederic Edwin Church will forever be associated with the Hudson River Valley, where he painted and made his home; he is…
Read More