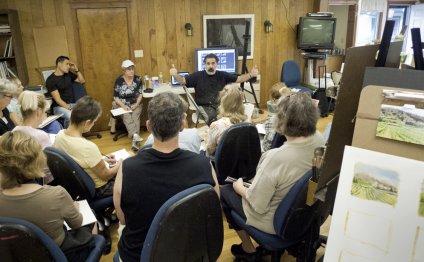 Hudson Valley Art Workshops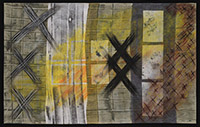 Here's what some of the people who have experienced our workshops have to say:
This place is amazing & I am super thankful for all the hard work you guys put in to make such a creative environment. I will be telling all my friends about this. - Molly '13
What an amazing venue for workshops, creating and peace. The food is incredible, I can't say enough about the whole experience. You rock!!" – Kathyanne White '10
The meals were all excellent. I was amazed (and grateful) at your ability to adjust your menus to special diets. Thank you. – Diane Serber '09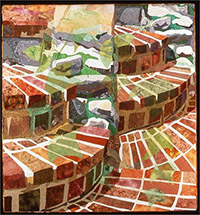 Every experience at Greenville Arms/Hudson River Valley Art Workshops is better than the one before. I look forward to coming back next year. - Sherry Ward '13
Hudson River Valley Art Workshops also offers workshops for the artist working in mixed media and/or fabric and surface design.
The Carriage House, besides housing the studio, also has 9 of the guest rooms and is surrounded by extensive gardens, lawns, and woods - perfect for stretching your legs and getting some fresh air during a workshop.
The Main Inn is where the dining rooms are located, as well as 5 of the guest rooms. It is located just across the parking lot from the Carriage House, so everything is close by.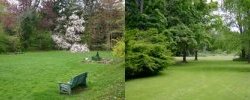 The Food
Breakfast features a full short-order menu, in additon to a fruit, yogurt, and cereal buffet. You can choose anything from buttermilk pancakes, french toast, fried eggs, scrambled eggs, or poached eggs - and sides of maple bacon or sausage. The hot dishes are made to your order and served to you by our friendly waitstaff.
In the afternoon, freshly baked cookies are available in the dining rooms.
Dinner is a fixed 3-course gourmet meal. Usually starting with soup or a salad, followed by the main dish, and then dessert.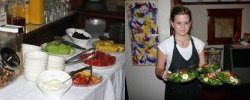 Freshly baked bread is served every night and all dishes are made from scratch, including the desserts! Everyone is served the same meal.
We are experienced and understanding about handling all sort of dietary restrictions, as long as we are notified in advance so that we have time to prepare alternate dishes.
The inn has an extensive reasonably priced wine and beer menu to further enhance you meals. Everyone enjoys gathering in our parlors or on the front porch, in good weather, before and after dinner.
The Lodging
The guest rooms have private bathrooms, individually controlled A/C and heating, a mini-fridge, and daily housekeeping service!
There are no TVs in the guest rooms (who needs them when you are having so much fun with everyone in the workshop). There is, however, wireless internet access throughout the property.
A 5-day workshop package includes a full 6 nights lodging, with breakfast, dinner, cookies, and unlimited coffee, tea, and hot chocolate. When you attend a 3-day workshop, the package includes 3 nights lodging, with breakfast, dinner, cookies, and coffee, tea, and hot chocolate. We also host a wine and cheese reception on your first night, before dinner.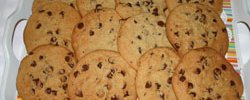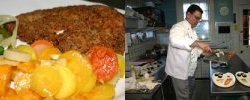 YOU MIGHT ALSO LIKE
Pepsico Sculpture Gardens - Hudson Valley Web TV.com
Paris Hilton And River Viiperi Return From Art Basel Miami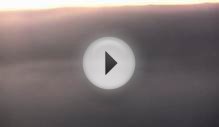 Hudson River Landscape
Share this Post
Related posts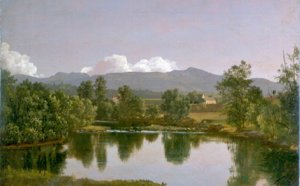 SEPTEMBER 23, 2023
The Fine Arts degree includes courses in design, drawing, painting, photography, art history and electronic arts. Introductory…
Read More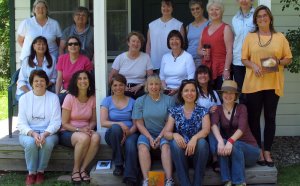 SEPTEMBER 23, 2023
Here s what some of the people who have experienced our workshops have to say: What an amazing venue for workshops, creating…
Read More