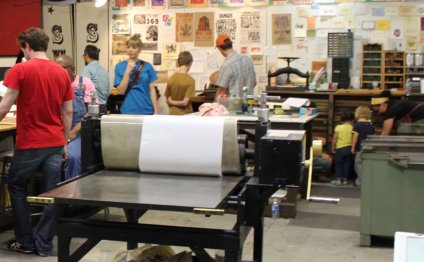 Art Workshops Atlanta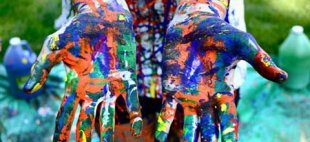 Atlanta Art Classes - Adult Party Package - Sip and Paint Classes

Sick And Tired Of The Same Old Adults night out? Why Not Come And Have A Painting Party Art Class With Creative Art Connection?
"Fun relaxing and laid back exactly what I was looking for! " Kimmie Pringle
Atlanta Art Classes - Adults Party Package
(2 or 3 Hours Painting Class)
What's Included:
~16x20 Canvas
~Brushes, Paint, and Palette
*We Can Also Come To Your Home/Venue Please Contact Us For More Information!

______________________________________________________________________________
ABOUT THE CLASS:
Who doesn't love calligraphy these days? Perfect for wedding invitations, gift tags, or just artistic notes to hang on your wall. Join artist Corey Barksdale for a fun workshop where you'll learn the art of modern calligraphy. This is a 2-hour class.
ABOUT THE ARTIST:
Corey Barksdale paintings grace the covers of books, magazines, CD covers, and posters. Since his early childhood in Nashville, Tennessee, his hometown, Corey has been in love with the beautiful lettering of calligraphy. Class will be by appointment only.
____________________________________
ABOUT THE ARTIST:
Tracie was the child who colored inside the lines in her coloring books & 64-box Crayola crayons. Experimenting with oil pastels in the second grade, she loved the feel of colors on her finger tips blending beautiful floral petals. About the age of 12, her mother taught her to sew and she pursued a discipline in fashion design. After graduating High School, Tracie allowed life to consume her and consequently put her artistic desires aside. One son, a Masters degree in Organizational Management and a gift (paint set) later, she gas morphed into a fine artist. She paint with several organizations in Atlanta, including Southern Colours and African Americans for the Arts. She has studied Old World Art under Chris di Domizio. She also teaches Interior Design and computer skills at the Lou Walker Senior Center in Lithonia. Class will be by appointment only.
ABOUT THE ARTIST:
Lawrence Andrade is a professional photographer who lives and works in the Atlanta area. He is formally trained with a degree in photography from the Savannah College of Art and Design. Lawrence's experience includes years of apprenticing with a number of accomplished photographers. However, his own father, a mentor and inspiration, first introduced Lawrence to wedding photography at the age of twelve. The unique style of Lawrence's photography is a blend of his attention to classic details with his modern perspective. The result of this approach is stunning candid shots and traditional portraiture. Ever prepared to capture "the moment, " Lawrence never fails to produce a high-quality, minimally processed image. The natural, relaxed tone his wedding photos exhibit is sure to please for generations to come. Class will be by appointment only.
ABOUT THE ARTIST:
Andre Moore is a graduate of Atlanta College of Art in Illustration/ Animation. I've worked my way around town in the commerical world doing in-betweens and animation for almost every studio in atlanta. I've done freelance game concepts, flash animation, storyboards you name it. I've done character designs for Perfect Hair Forever and for Aqua Teen Hunger Force both on Cartoon Network. I've also done some design work for Video Games and webgames. Now im working at cartoon network as a flash animator for the online games. Class will be by appointment only.
YOU MIGHT ALSO LIKE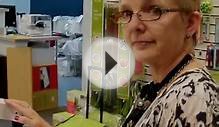 Christopher Nejman - Celebrity Bags Workshop - Atlanta ...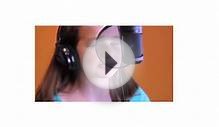 Atlanta Workshop Players Commercial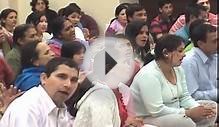 Breath Water Sound Workshop for Bhutanese Refugees - Art ...
Share this Post
Related posts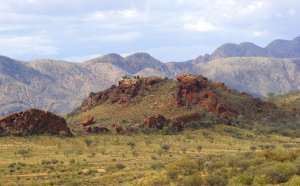 DECEMBER 02, 2023
Luke Sciberras Plein air at Hill End - Food, wine & Landscape Make your way to Hill End, an easy 4 hour drive from…
Read More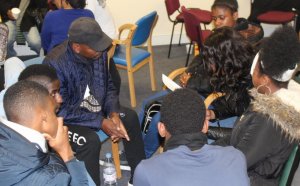 DECEMBER 02, 2023
Fancy yourself as the next Banksy? Or just want to learn how to create a piece of spray can art in a safe, relaxed and fun…
Read More