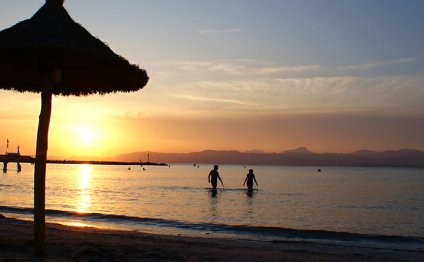 Painting holidays on the Costa Calida Spain
Costa Cálida translates into English as the warm coast. Located just south of Murcia along the Mediterranean coast, a holiday to Costa Cálida will certainly live up to its name and in two and a half hours travelling from the UK you can be stepping out into the one of the 315 days a year of sunshine. Costa Cálida is a 250km stretch of coastline starting at El Mojon and finishing at Águilas with plenty of beautiful beaches, fishing ports and dramatic scenery in between.
Things to do on holiday in Costa Cálida
With so many towns along the stretch, there are plenty of activities to keep everyone amused while on holiday in Costa Cálida. The Mar Menor is a large lagoon ideal for learning water sports. Relaxing in the mineral-rich water is said to be very therapeutic. Nearby is Lo Págan, a saltpan where you can cool down and cleanse in the sludge. Those after an adrenaline kick can take part in water sports anywhere along the coast, while the rest can explore the gardens of Águilas and the ruins of Velez Castle.
Costa Cálida is one of the rare places in Spain that has managed to escape the extreme tourist industry, so holidays in Costa Cálida can spoil you with visits to unspoilt beaches. Find golden sands and impressive lighthouses at Puerto de Mazarrón or settle down for a beachside drink after a day of canoeing and sailing at La Puntica.
Murcia is the nearest big city to Costa Cálida, with a stunning cathedral, museums and shops. Wine buffs can head to Bullas to visit one of Murcia's winemaking areas and sample some of the wine produced there. Lorca is also worth a visit while on your holiday to Costa Cálida, a Renaissance town with a fantastic castle and not many tourists. Read more about Murcia holidays.
Tapas and sangria – the perfect Spanish combination! With so many winemaking areas nearby, there are plenty of regional drinks to choose from on holiday in Costa Cálida. Dinner is eaten light and late in Spain, after a heavy lunch, so don't be surprised to find local restaurants not opening until 9pm.
La Manga Club is a 1, 400 acre holiday haven full of bars, clubs and casinos. If you've got money to spend, this is the place to go and indulge yourself. Those on less of an extravagant budget can find plenty of low-key restaurants and bars dotted along the coastline with beautiful sea views and an authentic Spanish feel. Discover just how much a holiday to La Manga has to offer with easyJet holidays.
easyJet Holidays to Costa Cálida
A holiday in Costa Cálida doesn't need to cost a fortune. easyJet holidays offers flexible, low fare getaways that let you enjoy your well deserved break without worrying about your wallet. Booking the flight and hotel together with easyJet holidays can save you even more money to get that windsurfing lesson or extra few jugs of sangria!
YOU MIGHT ALSO LIKE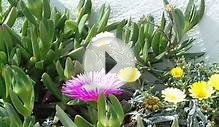 Murcia, Costa Calida, Spain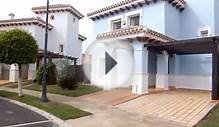 Mar Menor Golf Resort Costa Calida Spain Casa Suenos Oct2012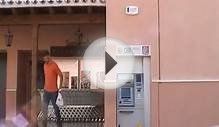 Mar Manor Golf Resort - Costa Calida Spain
Share this Post
Related posts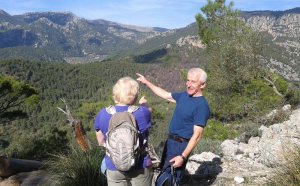 SEPTEMBER 22, 2023
Personal service and obsessive planning We don't have the funds to compete with these companies on a head to head basis and…
Read More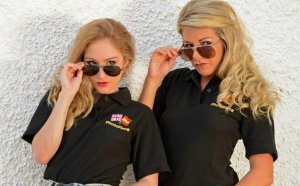 SEPTEMBER 22, 2023
All inclusive painting and drawing holidays in Spain with a maximum of just 4 people per week. Welcome to our drawing/painting…
Read More