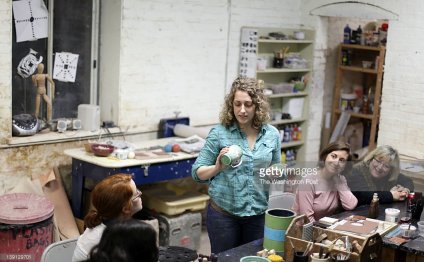 Capitol Hill Arts Workshop
Watercolor Painting for Beginners
JOEY MANLAPAZ
3/21-5/16 • Mondays • 1:30-3:30pm $360 • 9 weeks
Basic watercolor painting techniques from the simple to the more complex will be covered, including topics such as color mixing, value, composition, proper handling of the medium and critique of works created. Students work from simple still lifes. **materials list below in Class Documents**
Oil Painting Basics and Beyond
ELLEN CORNETT
4/4-5/23 • Mondays • 6:30-8:30PM $320 Roll of paper towels • 8 weeks • no class 5/30
Beginners will get an introduction to material handling, safety and basic color theory and will learn to paint from a simple, but challenging still life. Experienced and continuing painting students will learn techniques to refine their skills and paint from more complex subject matter. All materials are supplied. Students should wear old clothes and bring one roll of paper towels.
Life Drawing
ELLEN CORNETT
4/7-5/26 • Thursdays • 6:30-8:30PM $320 • 8 weeks
Working from nude models students will develop accuracy and expressiveness in rendering the human figure. Instruction customized for each student and complemented with theory and examples in art history.Prior drawing experience required. New students should bring an 18x24 newsprint pad, an 18x24 Strathmore Drawing pad, kneaded eraser and extra soft vine charcoal to the first class.
Drawing II
CAROLINA MAYORGA
3/22-4/26 • Tuesdays • 6:30-8:30PM $240 • 6 weeks
Build on fundamental concepts of drawing and 2-D media. Creative assignments include portrait, landscape and still- life. Realism and abstraction are encouraged as well as individual experimentation with different drawing media and techniques.
[FULL] Advanced Watercolor & Pastel [FULL]
ELLEN CORNETT
4/6-5/25 • Wednesdays • 10:00AM-1:00PM $480 • 8 weeks
Students may focus on chalk, watercolor or both mediums. Projects tailored to each student are designed to help develop individual expressiveness and creative voice. Enrollment by instructor permission.
Introduction to Drawing
CAROLINA MAYORGA
3/23-4/27 • Wednesdays • 6:30-8:30PM $240 • 6 weeks
Learn fundamental concepts of drawing and 2D media. Foundational elements are reinforced through varied techniques, materials, experimentation, theory and examples in art history.
DC Sketchers
KENT GAY
4/16-6/4 • Saturdays • 10:00AM-12:00PM $320 • 8 weeks
Explore the diverse urban landscapes of DC - learning to see, discover and express your view of the city through the language of drawing. This class is open to all skill levels, especially beginners. As we visit a new DC location each week, we will attend to fundamental drawing skills and foundational design concepts of image making. Find more information, including a materials list on the DC Sketchers blog at
looking for best poker online ? ontroduction of poker websites
YOU MIGHT ALSO LIKE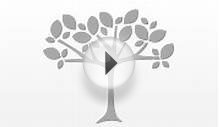 Capitol Hill Arts Workshop Kids Classes, Lessons and ...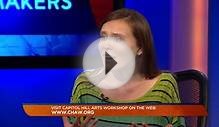 Capitol Hill Arts Workshop
Share this Post
Related posts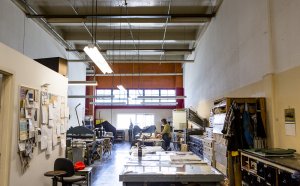 DECEMBER 02, 2023
In old Havana, on the same block as the famous Bodeguita del Medio, one can find El Taller Experimental de Gráfica—The Experimental…
Read More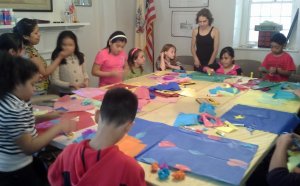 DECEMBER 02, 2023
We are thrilled to announce the 2016 Summer Program Workshops! Explore our new catalog with nearly 90 exhilarating week-long…
Read More