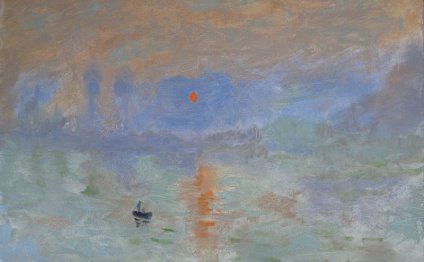 Norfolk Painting School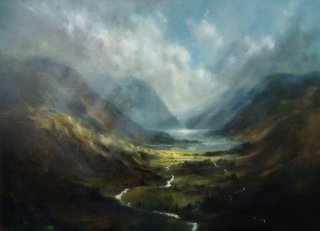 Who are we?
Welcome to the Norfolk Painting School, the place to learn the skills of traditional and contemporary painting. Founded in 2007 by Martin and Jane Kinnear, we are one of the UK's leading painting schools, as well as a working studio and gallery.
Our aim is to provide artists of all abilities with structured, hands on tuition in the art and craft of oil painting as well as friendly personal guidance to our students, many of whom return year after year.
Expert Artists at your service
Any School is only as good as its tutors, so we ensure our classes are led by artists who can both paint and teach. More importantly, we never forget that your success is our success; we have a well deserved reputation for offering tuition freely and fully; we never have painting 'secrets' which are not shared with our students.
Qualified to teach you
Our courses are devised by professional oil painter Martin Kinnear, assisted by a team of in house tutors we have trained, all of whom are self representing artists and oil painters.
Apart from being Course Director of the Norfolk Painting School, Martin is a professional oil painter in his own right and a recognised expert in the field.
In this capacity he is regularly asked to contribute to publications such as The Artist, Artists & Illustrators and Leisure Painter and was designated a 'Master Painter of the World' by the prestigious International Artist magazine.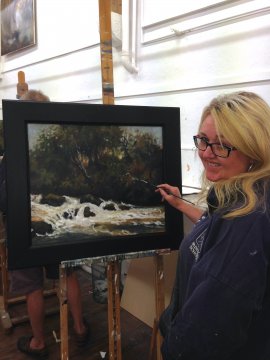 'Buttermere from Fleetwith Pike 'was painted by Martin in 2004 after teaching himself to paint. He calls it his 'graduation piece', earned him a 'Master Painter of the World' award and is a good example of the traditional painting skills on offer at the School.
Martin's assistant tutors have been trained by him at the School, so they not only share our ethos but bring a unique understanding of your needs as a student to their role.
To find out more about Martin and his team check out their profiles on our 2016 Courses page.
A different kind of art school
In 2000 Martin Kinnear decided to teach himself oils by learning the techniques of the masters so he could paint his own creative work. In 2007 we set up the School to pass this methodology on to other painters.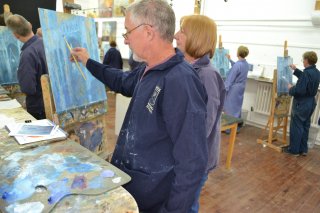 We believe that painting can and should be taught, that everybody should develop their own creative style rather than paint like us, and that creativity flourishes after essential skills are mastered.
In the same way that musicians learn their craft before making it into their Art, we ensure our students receive a solid set of skills upon which to build their creativity. It's the system which great masters such as Rubens, Rembrandt and Turner went through, and it will work for you. If you are floundering with painting, can't get your oils to dry, have trouble with glazes or just want to start oil painting the right way then we are the place to come.
No we don't expect these students to paint like Monet after their course, just to understand how he used the colour wheel to free himself from painting things as they appear to be. It's a great example of how we can use the big ideas in Art to teach you how to be a better oil painter.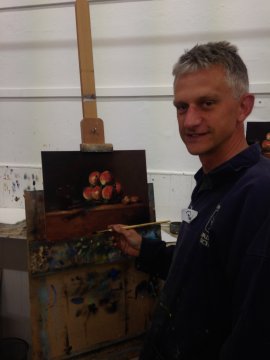 Our courses are intensely practical and structured; we aim to ensure you leave us with a set of skills to practice at home. To facilitate this, every session features discussion, demonstration and practical, plus at-your-easel tuition as required from Martin Kinnear or his team. From the first imprimatura to the final glaze, we will teach you the art and craft of painting.
We firmly believe that good tuition starts by emphasising skills before going on to encourage creative expression. Many Art students loose control of their oils by working too creatively too soon, whilst others become over technical and 'tight'. Our teaching ethos is designed to help you to avoid these problems from the very first day you pick up a brush at the School.
Over the last five years Martin has been mentoring some of his best students in studio craft, creative oil painting, and teaching so for 2016 we can now offer you not just Martin's tuition, but that of his experienced team. Our faculty of tutors ensure that you will get taught not just by Martin, but by painters who once stood at your easel. They understand what it feels like to learn oils, and provide not just more expertise but empathy.
MAKING THE MOST OF YOUR TIME
You'll be amazed what you can achieve in just a day, this student from a 2015 Light & Atmosphere Course, never thought she could do this. Join an Atmospheric Glazing course to try glazing for yourself in 2016.
Your time with us is precious, so we don't waste it by having big mixed experience groups or sprawling, unstructured creative or conceptual painting classes.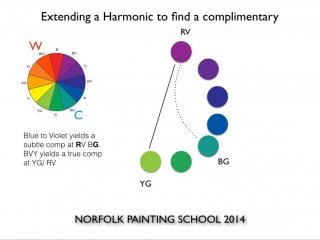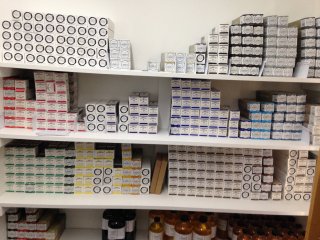 YOU MIGHT ALSO LIKE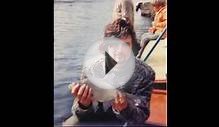 Pete paints the Norfolk Broads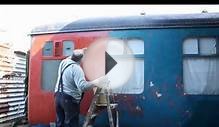 bob painting railcar at county school on the mid norfolk ...
Share this Post
Related posts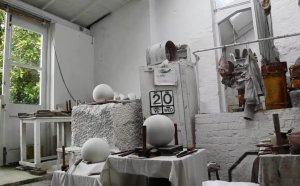 DECEMBER 02, 2023
Our team of tutors are practicing artists. They are inspirational tutors because they are inspirational artists. So what…
Read More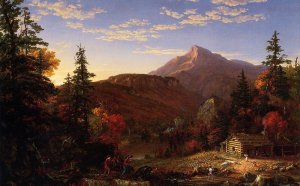 DECEMBER 02, 2023
Online Presentation: Hudson River School-Part 2 George Inness (1825-1894) The artist George Inness pursued similar themes…
Read More