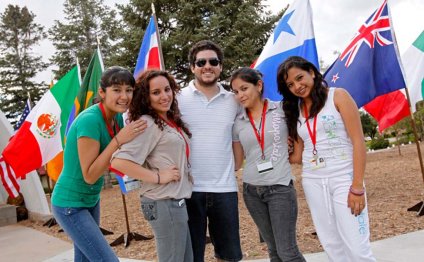 New Mexico Art School
New Mexico School for the Arts (NMSA) is a public, non tuition high school that offers a dual curriculum that leads to a New Mexico High School Diploma and pre-professional training in Dance, Music, Theater, and Visual Arts. NMSA is dedicated to arts mastery and academic excellence assisting passionate young artists in developing their full potential. Enrollment is open to students throughout New Mexico and has a residency program for students living outside of commutable distance.
The NMSA dual curriculum is aligned to meet state requirements for awarding a high school diploma. NMSA students take a full load of academic classes as well as coursework in their chosen artistic discipline of study. NMSA guides students on a path toward arts mastery by placing emphasis on excellence in an atmosphere of creative collaboration.
NMSA is comprised of a team of artists and educators dedicated to excellence and committed to providing every student with the tools and guidance needed to grow as an artist, a learner, and a person. NMSA was created through a legislative charter, receives money for academic programming through the New Mexico Public Education Department, and generates private funding for arts classes and residential program through our non-profit partner, the NMSA-Art Institute.
YOU MIGHT ALSO LIKE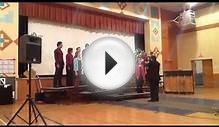 (NMSA) New Mexico School For the Arts performance (part 1)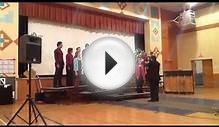 (NMSA) New Mexico School For the Arts performance (part 2)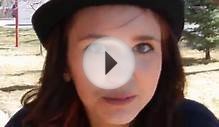 The Dangerous Safari: New Mexico School for the Arts
Share this Post
Related posts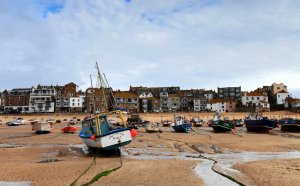 SEPTEMBER 23, 2023
"TAPE THE PAPER down on your clipboard, you don't want it blowing away, " advised our tutor, Liz Luckwell, as she led us…
Read More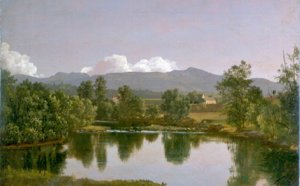 SEPTEMBER 23, 2023
The Fine Arts degree includes courses in design, drawing, painting, photography, art history and electronic arts. Introductory…
Read More