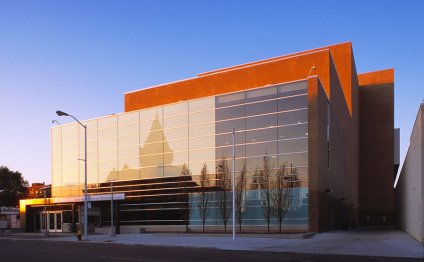 Arts School
Online Art Schools, Financial Aid, Scholarships, Career Path Options and Practical Art Degrees
Getting a solid art education requires attending a high quality school and program. Depending on a student's individual needs, care and time must be taken to ensure that the correct match between student and school is made. Because entering into any type of art program is a huge undertaking–requiring often great commitments of both time and money–due diligence must be taken to ensure neither will be wasted. Below are factors each student should carefully consider when on the search for a quality art school.
Faculty
Prospective students should look at the professional backgrounds of the faculty members of each program they're considering. This is especially helpful for students who want to specialize in a certain area of the artistic field, because the more faculty members who have expertise in that concentration, the more a student may benefit from the department. In addition, students should look into professors' educational experiences to ensure that they studied at reputable institutions.
Class size
Depending on what students wish to study, they may want to consider the class sizes of prospective institutions. For example, if students are studying art history, small classes may not be as important, but those studying sculpting may find that a lower student-to-professor ratio gives them more quality time with actual materials in their hands.
Facilities
Students who have an opportunity to visit different campuses should pay special attention to the facilities and equipment at each school they tour. For example, someone who is getting a degree in graphic design will want to attend a school that has the latest software programs. The more up-to-date the resources are at a school, the better equipped students will be to learn what they need to know, and therefore become successful in their careers.
Accreditation
Schools that undergo the accreditation process are held accountable for their educational standards. Students who attend art schools that have been accredited by the National Association of Schools of Art and Design have the best chance of receiving a high-quality education. In addition, there ae also accrediting organizations for some specific art concentrations, such as the National Architectural Accrediting Board, the National Association of Schools of Music, the National Association of Schools of Dance, and the National Association of Schools of Theatre.
Depending on one's career goals, the amount of time it takes to get an art degree varies. The sections below review the different levels of education, the degrees offered, typical courses and associated popular careers.
What does it take to get accepted into an art school? Peter Byrne, the administrative chair at the Rochester Institute of Technology's College of Imaging Arts and Sciences discusses what admissions departments expect. Though Byrne's insights are specific to RIT, prospective art students can still use his feedback to get an idea of the admissions process and expectations of applying to art school.
What are the admissions criteria for students who want to attend art school?
To enter into any of the undergraduate programs in our school of design, students need to submit a portfolio of creative work. From the perspective of the school of design, we seek students that demonstrate a commitment to creative growth and a potential for the design program area they are applying for. Each college, school or university has other set requirements usually listed on their websites.
How can students make the best use of their time before they apply?
We recommend that students work on building up their portfolio of creative work. Engaging in an exploration of media and ideas, refining drawing skills and becoming more proficient with the use of materials will benefit them greatly as they prepare to submit a portfolio.
What makes an art applicant really stand out to an admissions counselor?
At RIT, we look for prospective students who demonstrate a potential to grow, a commitment to their visual and design skills, a strong dedication to the craft of creating, an innovative problem solving approach, and individual creativity through strong visual skills in drawing, design and form.
YOU MIGHT ALSO LIKE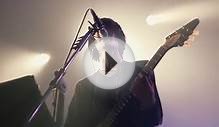 ART-SCHOOL LIVE ~2015.02.13 at STUDIO COAST~ Trailer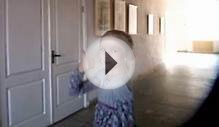 art school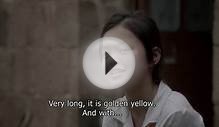 Discovery Channel - Dragon Girls: Martial Arts School ...
Share this Post
Related posts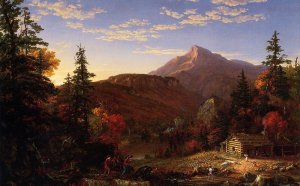 DECEMBER 02, 2023
Online Presentation: Hudson River School-Part 2 George Inness (1825-1894) The artist George Inness pursued similar themes…
Read More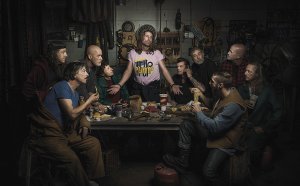 DECEMBER 02, 2023
Sometimes, when the light hits their chiseled features just the right way, it's easy to see how certain celebrities could…
Read More