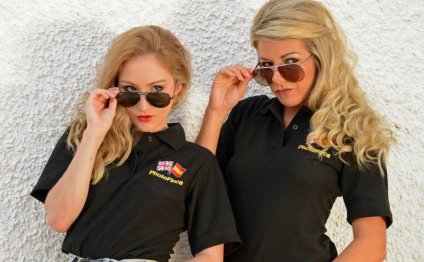 Painting holidays Llutxent in Valencia Spain
All inclusive painting and drawing holidays in Spain with a maximum of just 4 people per week. Welcome to our drawing/painting holidays in rural Spain. We are a husband and wife team both speaking Spanish who will teach and look after you in a beautiful part of Spain. We live in the Valencia region in true rural surroundings and are 2 km from our village of Llutxent.
For 2015 we are offering 3 courses during the year, two are aimed at beginners and those wishing to improve their skills and techniques and one course for complete beginners who have never held a pencil or paint brush before ! For those of you who think you can't draw, with step by step instruction you will be able to! During your course we will cover all aspects of sketching and drawing starting with how to choose the correct paper and grades of pencil to achieve the finished result you are aiming for. How to draw buildings, landscapes, people and animals with light and shade and how to put special effects into your drawings.
Painting in water colour is a most rewarding experience and at times the best results can happen by accident ! Choosing the correct paper as with drawing in pencil is very important for achieving the results you are looking for. An explanation of all types including brushes masking fluid etc and other helpful tips will be the starting point for the water colour section of the course. A basic palette of 7 or 8 colours is all you need to start with and when mixed together, will give you all the shades needed. Of course there are many different colours to choose from when you return home should you wish to buy them! As in the drawing section we will cover all types of subjects to include buildings, landscapes etc.
We want you to enjoy your learning experience and we are happy to devote more time to the areas you may want to concentrate on, either drawing or painting. During your time with us we will work outside whenever possible and there will be at least three excursions where you can draw or paint in the beautiful countryside around us, two examples: there is a lovely monastery/convent just outside the village which has a perfect tranquil setting for outside work and within a few kilometres is Alboi where a former hydro mill by the river has been recently restored. This is a wonderful place to take in the beauty of the surroundings and to draw or paint.
YOU MIGHT ALSO LIKE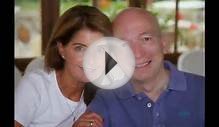 Learning Holidays in Italy - Montefalco, Italy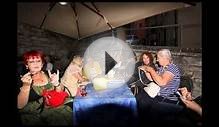 Painting, Cooking and Photography Holiday in Saragano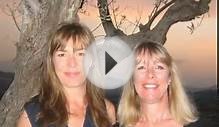 Yoga Activity Holidays in Abruzzo, Italy
Share this Post
Related posts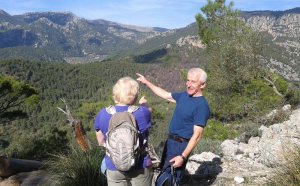 JUNE 03, 2023
Personal service and obsessive planning We don't have the funds to compete with these companies on a head to head basis and…
Read More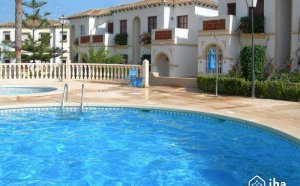 JUNE 03, 2023
These days, house buyers expect estate agents to try to sell them a mortgage as well as a property, but in Spain now it works…
Read More