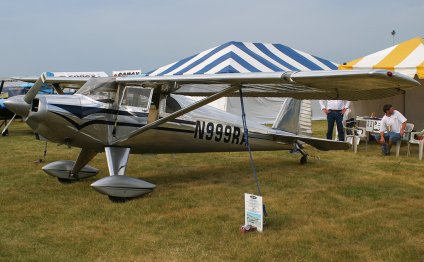 Picture of the Renaissance
Discover how architecture forms the basis of many Italian Renaissance paintings.
This spring, the National Gallery presents the first exhibition in Britain to explore the role of architecture in Italian Renaissance painting of the 14th, 15th and 16th centuries.
'Building the Picture: Architecture in Italian Renaissance Painting' aims to increase visitors' appreciation and understanding of some of the most beautiful and architectonic paintings by Italian masters such as Duccio, Botticelli, Crivelli and their contemporaries. Visitors will be encouraged to look in new ways at buildings depicted in paintings, and to investigate how artists invented imagined spaces that transcended the reality of bricks, mortar and marble.
The exhibition is the result of a research partnership between the National Gallery and the University of York, and offers a fresh interpretation of some of the National Gallery's own Italian Renaissance collection. In addition, other masterpieces are featured – such as the Venetian master Sebastiano del Piombo's 'The Judgement of Solomon' (Kingston Lacy, The Bankes Collection, National Trust), on display in London for the first time in 30 years, and 'The Ruskin Madonna' by Andrea del Verrocchio (National Gallery of Scotland).
Five short films have been commissioned to coincide with this exhibition, providing modern perspectives on real and imagined architecture from award-winning Swiss architect Peter Zumthor, film-maker Martha Fiennes, art historian T J Clark, film historian John David Rhodes and computer game cinematic director Peter Gornstein.
Supported by
The Sunley Room Exhibition Programme is generously supported by The Bernard Sunley Charitable Foundation.
YOU MIGHT ALSO LIKE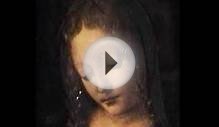 Renaissance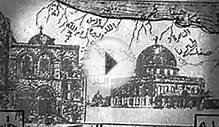 Pictures of the renaissance and social development in ...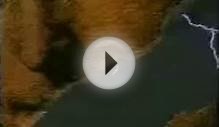 Renaissance Pictures
Share this Post
Related posts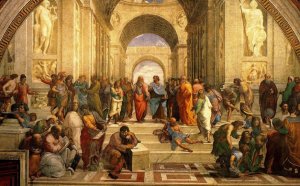 SEPTEMBER 23, 2023
Site Search Born in 1386 sculptor of his age, and had worked in the studio of Lorenzo Ghiberti. In his early years he worked…
Read More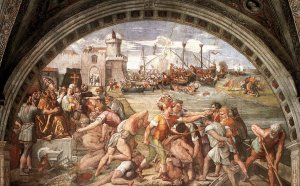 SEPTEMBER 23, 2023
We all know what the Renaissance was, correct? Michelangelo, Leonardo, Raphael and company created some fabulous paintings…
Read More