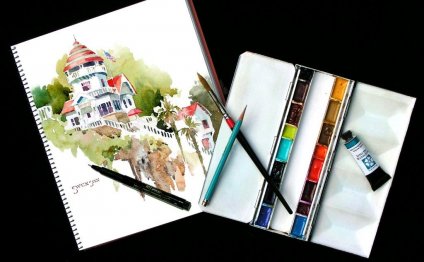 Watercolor Workshops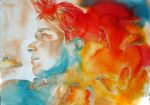 CWA presents several workshops annually for its members and for other interested artists with nationally and internationally known artists.
Carol Carter
Carol Carter – Watercolor from the Heart, April 19-22, 4 Days, All Levels
Carol's early years in Florida left her with the strong visual impression of the importance of water as an environment for human activity. In much of her work, water provides the setting for anonymous figures, and she often uses images of water and tropical themes. The paintings contain duality: clarity and ambiguity; sanctuary and threat; pleasure and pain. The use of vibrant, saturated-color contributes to the tension between these extremes. Strongly recommended by our recent guest artist, Iain Stewart, Carol is well recognized by her fellow artists.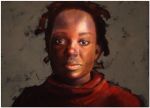 In this workshop, Carol will demonstrate her technique of wet, loose watercolor. Each day begins with a uniquely tailored lesson to inspire. She will discuss color, water, design, and value. The brilliance of color and the purity of paint application will be emphasized. She will talk about juxtaposing colors to make them vibrate. Imagery, content, and point-of-view are a focus. The afternoon will be devoted to individual instruction and group critique. All levels are welcomed but some experience with watercolor is helpful.
Non Members Fee: $550.00 Members Fee: $495.00
This workshop takes place on:
To receive the Member Price, please log in, choose Workshops, then click the blue Sign Up Now button above. If you are not a CWA member, you may click the Sign Up Now button at any time.
Frank Eber
Frank Eber - Atmospheric Landscape in Watercolor, May 17-20, 4 Days, All Levels with some familiarity with watercolor
Frank Eber (AWS, NWS, TWSA, WW) is an award-winning artist who paints timeless art. A painter's painter, Frank Eber works in a direct, loose style influenced by the Old World masters. Typical in his art are color mixes and light that evoke nostalgia while remaining absolutely in the present. Frank's watercolor workshops reach beyond technique, encouraging individual expression and observing the elusive balance of forces that create beauty in painting.
YOU MIGHT ALSO LIKE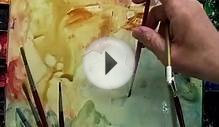 Watercolor Workshop Eps 9 Flooded Field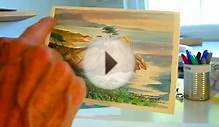 Watercolor Workshop - Watercolor Washes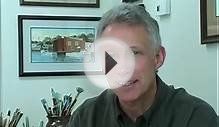 Watercolor Workshop Eps8 Vignette
Share this Post
Related posts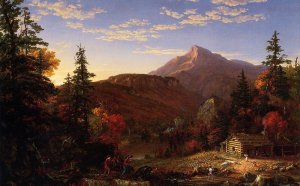 DECEMBER 02, 2023
Online Presentation: Hudson River School-Part 2 George Inness (1825-1894) The artist George Inness pursued similar themes…
Read More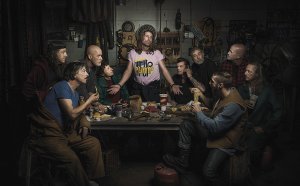 DECEMBER 02, 2023
Sometimes, when the light hits their chiseled features just the right way, it's easy to see how certain celebrities could…
Read More