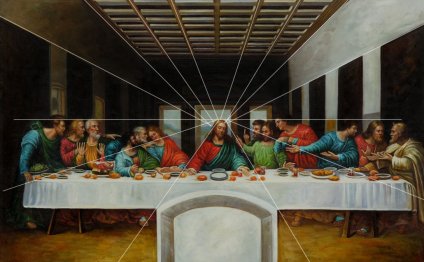 Artists of the Italian Renaissance
Michelangelo
Michelangelo di Lodovico di Leonardo di Buonarroti Simone was born in 1475 in Caprese to a civil servant. As a youth he was greatly influenced by Masaccio, Giotto, Signorelli, and Donatello who were prominent figures during the Low Renaissance. His primary concentration was on sculpture and it was a Pieta' made in 1500 that attracted the awareness of the Catholic Church. A Pieta' is a depiction of the Virgin Mary mourning the death of Jesus Christ and is a rather popular image in Renaissance art. He served six popes during his career and often found himself in arguments over procedures and payments. The pressure exerted on him by the Church lead to his own doubts about religion and the existence of God. In 1546 Pope Paul III named Michelangelo the official architect of the new St. Peter's Cathedral which was to serve as the headquarters for the Roman Catholic Church. He did not live to see his creation completed in 1590 but did work on its design until his death in 1564.
Michelangelo is most renowned for his sculpture David and his work on the Sistine Chapel. David takes its influence from the Greek sculpture Spear Bearer, and though the two sculptures have striking similarities Michelangelo's influence is easy to see. Unlike Greek sculpture, David is vibrant and alive. There is a great amount of tension and energy in David as he stands ready to defeat his foe. Unlike Greek sculpture David does not have a stoic, emotionless facial expression but instead looks angry as he defiantly faces the evil Goliath. His youth and vigor is not silently encased in stone, but is projected for the viewer to see.
The Pity, statue made by Michelangelo. Renaissance Art in Italy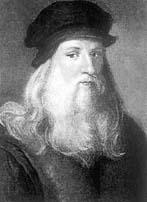 This same anatomical fullness and muscular energy is apparent in his famous frescos covering the ceiling of the Sistine Chapel. It took Michelangelo four years to complete the massive 700 square yards of the of the nearly 70 feet high vaulted ceiling. The entire time Michelangelo spent laying on his back with paint and plaster dripping into his face. Because the paint could only be applied while the plaster was still damp Michelangelo was forced to work on small sections of the ceiling at a time, but still had to create an image that would be compelling to viewers looking up from the floor. The challenge of making a coherent composition in which all human figures shared anatomical proportion was a formidable one. Michelangelo overcame this dilemma by placing igundi (nude youths) at the intersection of the fresco panels, which gave the varying scenes continuity. The most familiar of these scenes is the Creation of Adam in which a windswept God stretches out his hand to a soulless Adam to breathe life into his listless body. The focal point of the image is the outstretched hand of God seconds away from creating the beginning of human kind. It is here that Michelangelo's true genius reveals itself. Despite his distain for painting he presents to his viewers a painting in which the transfer of energy between painted subjects can not only be seen, but can be felt as well.
Leonardo da Vinci
Michelangelo's contemporary, Leonardo da Vinci, was born 1452 in Vinci, Italy. At age fifteen he apprenticed in the renowned Andrea del Verrochio workshop in Florence. Painting was not Leonardo's only calling. As the epitome of a true Renaissance man Leonardo was devoted to learning as much as possible about the world around him. He studied subjects as diverse as mechanics, municipal construction, botany, geology, flight science, canals, architecture, astronomy, mathematics, acoustics, warfare, hydraulics, medicine, and anatomy.
Leonardo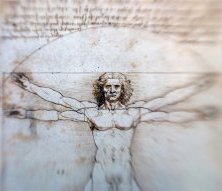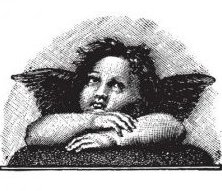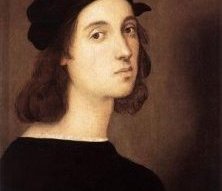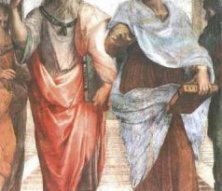 YOU MIGHT ALSO LIKE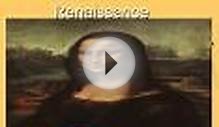 Renaissance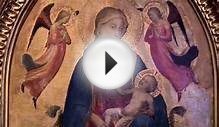 Italian Renaissance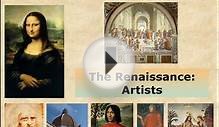 The Renaissance Artists
Share this Post
Related posts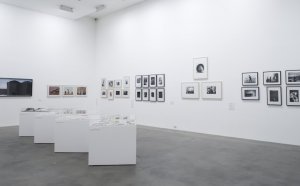 SEPTEMBER 22, 2023
Throughout Italy, magnificent art works, architecture and stunning sites of great historical significance abound, and life…
Read More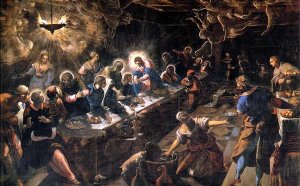 SEPTEMBER 22, 2023
After the High Renaissance in Italy, many wondered just where art was heading next. The answer? Mannerism. The new style…
Read More