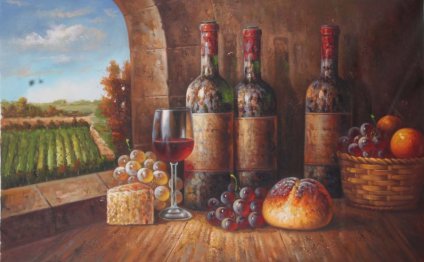 Italy oil Paintings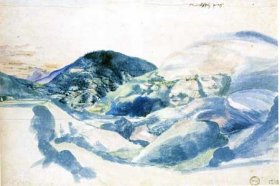 Albrecht Durer was the first Northern artist to be directly influenced by first-hand contact with the Italian Renaissance. He was born in Nuremberg on 21st May 1471, one of at least fourteen children. His father was a goldsmith and his godfather was a printer and publisher, the young artist learned the basics of drawing and woodcutting from these two men.
He became proficient in painting, printmaking, engraving and mathematics, he was also a theorist, a prolific writer on perspective and the proportions of the human body.
He is regarded as the greatest artist of the Northern Renaissance, a true all-rounder, the equal of the artistic giants from Italy.
At the age of fifteen he was apprenticed to Michel Wolgemut, the leading Nuremberg painter of his day. Wolgemut ran a large workshop producing many works of art and woodcuts for books.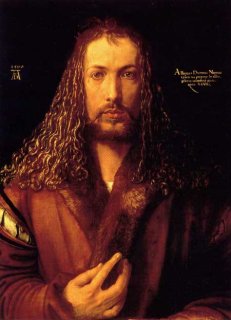 Durer traveled throughout Western Germany learning his trade from masters in Strasberg, Colmar and Basel, perfecting his techniques in the German tradition of the times.
Nuremberg was a prosperous and independent city with close trading relationships with Italy. Between 1494 and 1495 the artist made his first trip to Venice. He made watercolour sketches as he travelled over the Alps - and what brilliant images they are - these are the first pure landscapes ever produced in Western Art.
Alpine Landscape, c. 1495.
Ashmolean Museum. Oxford. (s)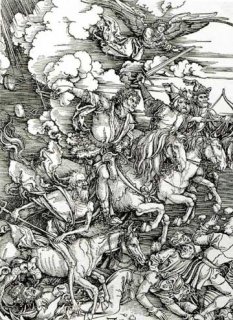 You can almost taste the coldness in the fresh, blue Alpine air.
Self-Portrait. 1500 (s)
This is also known as, Self-Portrait at Twenty-Eight Years Old Wearing a Coat with Fur Collar or, (Self-Portrait in a Wig).
Personal Opinion:-
This self-portrait displays the arrogance and confidence of an artist at the height of his powers. The God-like pose with the right hand raised (as if in blessing) and the ringlets of the hair always remind me of The painting of 1513, (attributed to Leonardo da Vinci). In 1500 the full frontal pose was associated with images of Christ, (portraits were usually in profile).
Perhaps Durer saw himself, not as the saviour of the world, but as the saviour and creator of art!
Woodcut, 1497, Four Horsemen of the Apocalypse. British Museum, London. (s)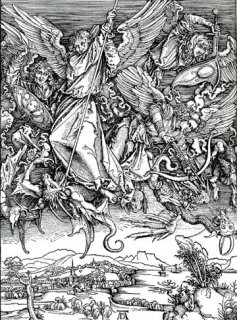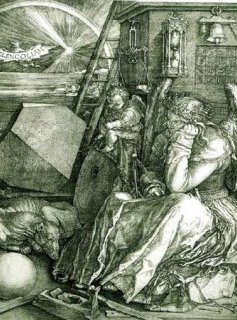 YOU MIGHT ALSO LIKE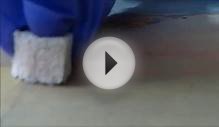 Cleaning an oil painting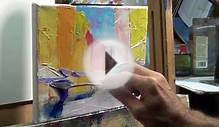 How to Oil Paint: Tips, tricks with the palette knife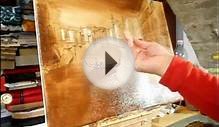 Venice Canale Grande, Painting, Oil on canvash
Share this Post
Related posts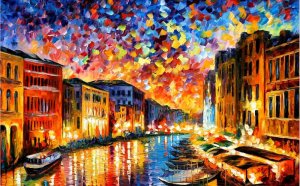 JUNE 03, 2023
The oil painting technique was to become dominant in the 15th and 16th centuries, it has remained as the artists favorite…
Read More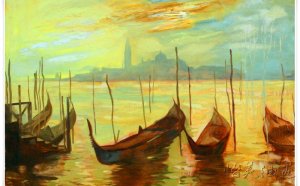 JUNE 03, 2023
Fresco painting has been around for a very long time, examples of fresco painting techniques date back to at least 1500 BC…
Read More