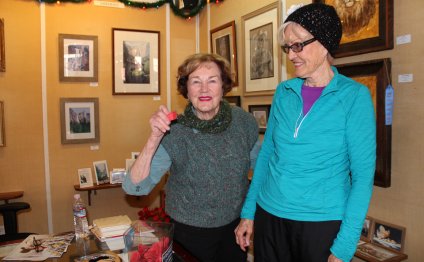 Sierra Artists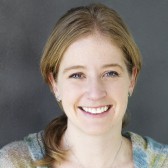 Teach. Nurture. Support.
The Sierra Arts Foundation's mission as a local arts agency since 1971 is to be the region's premier arts organization with an emphasis on teaching, nurturing and supporting the arts in our community. Sierra Arts strives to provide education opportunities for artists of all ages, as well as development and training, financial support and promotional and marketing assistance. Sierra Arts creates and manages spaces and venues throughout our community for artists to perform and display their work.
Staff Directory
Annie Zucker
Executive Director
Emily Rogers
Program Director
Tracey Oliver
Business and Community Events Associate
Eric Brooks
Gallery P. R. & Marketing Associate
Merrilie Witham
Gallery Volunteer
Rommelyn Macatlang
Board Officers
Randy Pease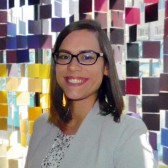 President
Board Members
John Bankhead
Nellie Davis
Steve Smith
Mary Bennett
Davina Bernard
Frank Bonari
Natasha Bourlin
Rayna Brachmann
Duffy Bride
Linda Frye
Robin Holabird
William McKean
Mike Steedman
David Vogt
Susan Watson
Chuck Shapiro
History Of The Riverside
Designed by noted Nevada architect Frederic J. DeLongchamps, the Riverside Hotel was an impressive six-story hotel in the Late Gothic Revival style. Built in 1926 to serve out-of-state visitors seeking to take advantage of Nevada's then-liberal residency requirement (three months) for obtaining a divorce, the Riverside went into decline in the 1970s with the advent of no-fault divorce, and in 1987 it closed.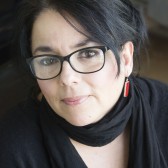 In transforming the building into an affordable live/work development, Artspace converted the upper five floors into 35 units with open floor plans and large windows that admit abundant natural light. Part of the ground floor is occupied by Sierra Arts, Artspace's local partner on the project, whose space includes a gallery. The Riverside Artists Lofts is on the National Register of Historic Places.
Apply For A Loft
This project was developed by Artspace Projects, Inc., a nonprofit organization that is committed to long-term stability in communities and artist empowerment. It is owned in partnership with Artspace Projects and Sierra Arts. We offer thirty-five live/work spaces for artists and their families housed in the historic Riverside Hotel, located along the Truckee River in downtown Reno. It is a mixed-use building with live/work spaces on the top five floors and residentially compatible first floor commercial tenants including us and Wild River Grille. The live/work spaces are designed to meet the unique needs of artists and their families and are modeled on other successful, Artspace-developed national projects. Units range in size from one to three bedrooms with 780 square feet to 1400 square feet of useable space.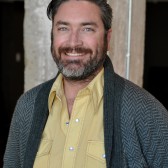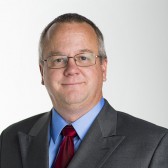 YOU MIGHT ALSO LIKE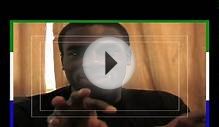 Sierra Leone UK Artist Triple C Part 1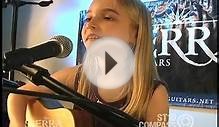 Aspiring Sierra Artist Hannah Burton Sings Route 66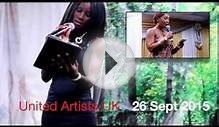 united artists of sierra leone UK
Share this Post
Related posts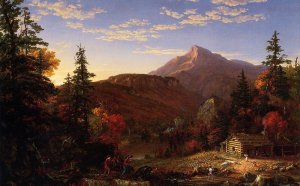 JUNE 03, 2023
Online Presentation: Hudson River School-Part 2 George Inness (1825-1894) The artist George Inness pursued similar themes…
Read More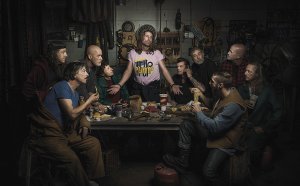 JUNE 03, 2023
Sometimes, when the light hits their chiseled features just the right way, it's easy to see how certain celebrities could…
Read More