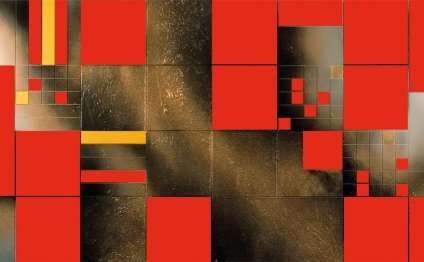 France Painters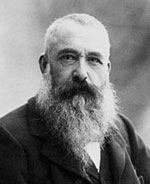 Claude Monet (1840 – 1926) - Impressionist painter. The term impressionism stemmed from Monet's influential work 'Impression, Sunrise' (Impression, soleil levant). Monet's paintings frequently depicted nature in impressionist style. Paul Cezanne (1839-1906) - Post impressionist painter. Began his career in the impressionist mould but developed new innovative styles, providing a bridge between Nineteenth Century art and the cubist / modern art of Twentieth Century.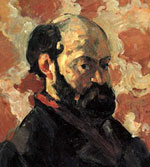 August Renoir (1841–1919) Impressionist painter. Renoir played a key role in the development of impressionist painter. He was attracted to depicting human beauty and scenes of human society. Camille Pissarro (1830–1903) Impressionist and post-impressionist painter. A very influential figure for both impressionists and the new generation of post impressionist painters.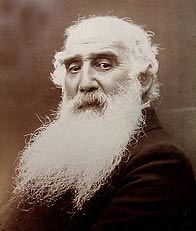 Edgar Degas (1834–1917) Considered a forerunner of impressionism. He preferred the term 'realist' Degas was interested in depicting movement in art. Édouard Manet (1832–1883) Manet contributed to the schools of 'Realism' and 'Impressionism' - playing a key role in the transformation to impressionism and modern art. Charles-François Daubigny (1817–1878) Traditional
landscape painter
who was also seen as an important pre-cursor to impressionism. Eugène Delacroix (1798–1863) Romantic painter, inspired by the Venetian Renaissance painters and Rubens. Marcel Duchamp (1887–1968) Painter and sculptor associated with Dadaism.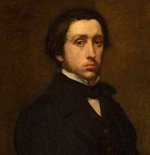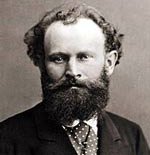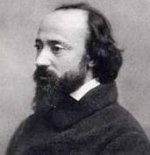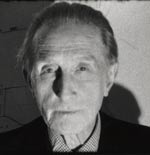 YOU MIGHT ALSO LIKE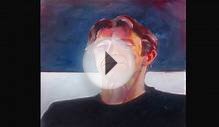 ROBERT P. HAWKINS, painter Usa/France/Spain. Mar, sol y sombra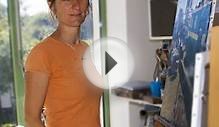 GOINEAU + video | Artiste peintre | Landscape painter | France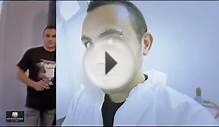 Finale Nationale France du "Best Painter Contest" 2012 R-M ...
Share this Post
Related posts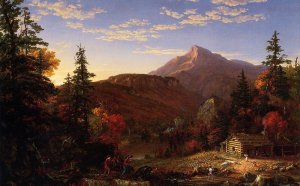 DECEMBER 02, 2023
Online Presentation: Hudson River School-Part 2 George Inness (1825-1894) The artist George Inness pursued similar themes…
Read More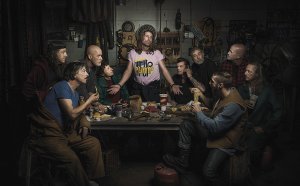 DECEMBER 02, 2023
Sometimes, when the light hits their chiseled features just the right way, it's easy to see how certain celebrities could…
Read More