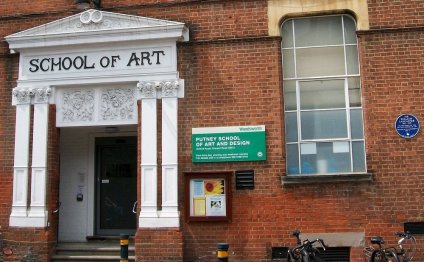 Putney College of Art
Departure • Travel Day • Gather at John F. Kennedy International Airport to meet your Putney flight escort and depart as a group for Paris.
Paris • 14 Days • Join us and immerse yourself in the vibrant and cosmopolitan bustle of Paris. Explore the monuments and museums, sample to find your favorite markets and cafés, walk the cobblestone streets through our neighborhood toÎle de la Cité, and catch a jazzy cabaret in Montmartre. Visit iconic sites such as Notre Dame Cathedral, the Louvre, and the Musée d'Orsay. Go on excursions beyond the city to some of France's most treasured historical sites, including the Palace of Versailles, Chartres Cathedral, and Monet's gardens at Giverny. Take a day trip to the Atlantic coast of Normandy to visit the beaches and walk the French-American battlegrounds.
Putney is incredible! She LOVED so much! She loved hearing authors at Shakespeare and Co., she loved night photography, she loved her daily art teachers, she loved the leaders, she loved making choices in the evening… She loved Paris.
A Typical Daily Schedule:
9:00 am – 10:00 am Breakfast on Campus
10:00 am – 2:00 pm Seminar Time
Meet with your seminar group each morning. Lessons are field-based, so most days you will head out of the classroom to interact with the city. Depending on your seminar, class time is spent in museums, cultural centers, government buildings, libraries, parks, plazas, or cafés.
2:00 pm – 3:00 pm Lunch Out
Head out to lunch in small groups.
3:00 pm – 5:00 pm Afternoon Activities and Workshops
Every day, choose from a range of activities including soccer, riding bikes, or taking yoga and dance lessons. Participate in a mini-seminar with an instructor from a different seminar group, or take advantage of events going on in the city.
5:00 pm – 6:30 pm Down Time
Get the chance to explore the area around campus in groups of three or more. Rest, relax, and regroup at your residence.
6:30 pm – 7:00 pm Community Meeting
Gather as a whole group of students and staff to talk, reflect on the day, discuss future plans, and engage in group activities.
7:00 pm – 11:00 pm Dinner and Evening Activities
Evening activities include small group dinners out, game nights or talent shows at the residence, or going out to see live music, theatre, cinema, or dance performances.
11:30 pm Lights Out
Students retire to their rooms for a good night's sleep.
This is a projected schedule. Directors and instructors might make alterations to the schedule depending on the group's needs, excursions, and local scheduling nuances.
Return • Fly with a Putney escort from Paris to your next Pre-College destination, or return to John F. Kennedy Airport in New York City.
new website https://funpress.ru/
Share this Post
Related posts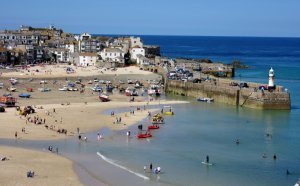 DECEMBER 02, 2023
Advancing Abstraction - The Act of Painting £345 Tutors: Marion Taylor, Kerry Harding Level: Experience recommended Dates:…
Read More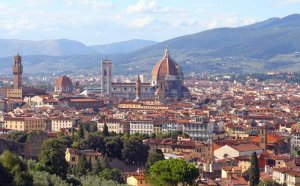 DECEMBER 02, 2023
Their goal is to become a real hub in the community for artists, musicians, and music and art appreciators to come together…
Read More