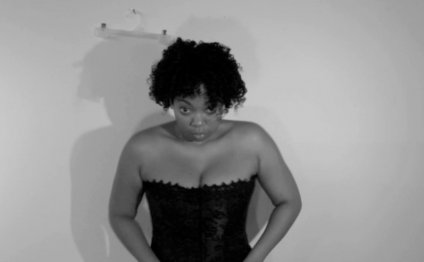 Fine Arts Workshop
24PearlStreet, the Fine Arts Work Center's online writing program, offers engaging workshops that emphasize writing, not technology. Featuring classes in nonfiction, fiction, poetry, and craft, our program draws upon the Fine Arts Work Center's commitment to excellence in writing while increasing access to workshops, regardless of geographic location and other limiting factors. Students from all over the world take our classes. Many work full-time, some are students, and others simply prefer to write from the comfort of their own home.
We are proud to offer workshops that don't require special equipment, software, or training before you can sign up for a workshop. For our classes, the only technical requirements are access to a computer and the internet. We make the online component simple and transparent, freeing you to focus on your teacher, your classmates, and your work. Students tell us that they've done some of their best work through our engaging and productive online learning model. And although our classes take place online, we continually hear that students love the supportive workshop communities fostered by our dedicated faculty and participants.
Our teachers, all nationally recognized writers, will help you achieve the goals set forth in their syllabi with discussions, writing assignments, and critiques. You'll finish the term with renewed inspiration for your writing, and fresh ideas for ways to move forward in your work.
REGISTERING FOR AN ONLINE WORKSHOP WITH US IS EASY.
We encourage you to register early for your class, as registration for intensive classes is capped at 12-15 students, depending on the type of class. To register for a class:
1. Browse our CATALOG or INSTRUCTORS list to select your class.
2. Hit the orange "CLICK HERE TO REGISTER FOR THIS CLASS" button for your selected class.
3. Fill out the online registration form and hit "SAVE REGISTRATION".
4. You'll be guided through a registration/payment form; after you submit payment, you're all set!
HERE'S HOW THE WORKSHOP WORKS:
Each workshop has its own online classroom, featuring a blog where you can read assignments, post your work, have your work critiqued, and comment on your classmates' work. Students receive individual messages from teachers via email, and group messages from teachers via the blog and email. There is no "live" or synchronous component, so you can do the work when it's convenient for you. You will receive access to the blog from 24PearlStreet administrators several days before your course is scheduled to begin.
TECHNICAL REQUIREMENTS
If you can access this web page, you will be able to use your computer and internet connection to participate in 24PearlStreet online workshops. Please be aware that some devices, like iPhones and Android phones, may not be able to fully display all pages.
YOU MIGHT ALSO LIKE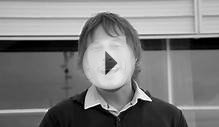 Julia Anna Gospodarou Athens B&W Fine Art Workshop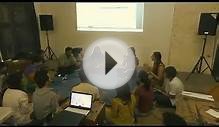 Unplugged Sessions and 5x20 - SoundArt Workshop, Fine Arts ...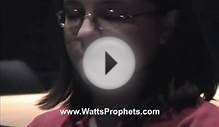 Hixson-Lied College of Fine & Performing Arts Workshop ...
Share this Post
Related posts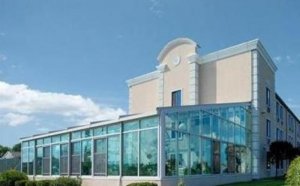 DECEMBER 02, 2023
Past 2007 and 2008 Exhibitions Penguin Portfolio: An Antarctic Expedition. November 7, 2008 - January 17, 2009. Artist…
Read More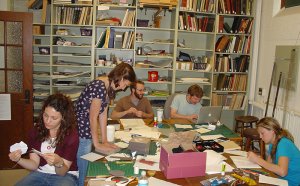 DECEMBER 02, 2023
Feed your curiosity, stretch your creativity, and get your hands dirty! MCBA offers classes for adults on a wide variety…
Read More