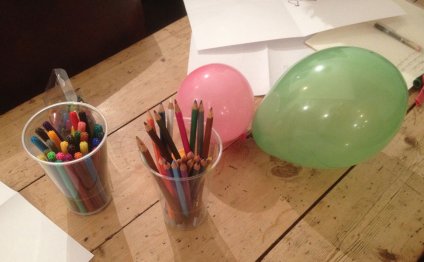 Arts Workshop Florida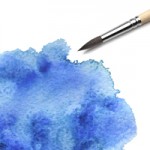 Jean Thomas
Enjoy interesting and fun guided studio art activities paired with wine, light hors d'oeuvres and great conversation during our Wine & Art Series. Featuring a different art medium each week, you'll create finished art works to display in your home in these cool, casual studio sessions. Bring your own wine and we will provide the rest.
Yupo is a compelling and unique alternative to traditional art papers. In this guided painting workshop, you will create a watercolor masterpiece!
Elaine Rowgo
This workshop will explore handbuilding techniques in our clay studio. You will complete 1 finished project that will be fired and ready to pick up in 3 weeks.
I am one of those people who played "Art Teacher" to my younger brother and sister, at age 6. I have always loved drawing, painting, and the visual world. Clay is just a wider field of expression in the creative field. So I like to teach my passion about this medium with the hope that my students also find it fascinating.
I enjoy all aspects of clay: wheel throwing; hand building; and sculpture. With my BFA in painting I tend also to combine painting with certain forms. My approach to teaching is to encourage every student to find their own "voice" in clay. Discovering clay's huge range of possibilities, sharing what I have learned over a decade of teaching, and seeing students explore what clay can do, make it an exciting medium to teach.

Heather Everett
Create a beautiful abstract acrylic painting using Go With the Flow techniques. Dress for mess!
Heather Everett is an expressionist painter who delves into the pure essence of nature, extracting its purest form, elegant movement, & rich color.
Born and raised in Sioux Falls, SD, Heather Everett moved to Florida in 1994 and started painting in 1998. As a self taught artist, she had much success in South Florida before moving to Paris in 2000, exhibiting with Atelier Artmonique. Heather moved to Satellite Beach in 2001, and in 2004 opened the Heather Everett Studio and Gallery, sharing what she had learned with adults and children. For the past 8 years, she has proudly taught for the visual art program at Indian Harbour Montessori school.
Exhibiting with Agora Gallery in NYC and extensively throughout Central and South Florida, Heather has found her "art family" in the Eau Gallie Arts District, first by opening the EGAD! ArtLab with Derek Gores, then as a resident artist with the Off Center Art Center, and now as an adjunct instructor for the Renee Foosaner Education Center. Heather teaches a variety of classes and workshops for children and adults.
Tracey Hnat
A yogacentric twist on a life drawing class. The class will begin with a cleansing yoga practice geared to get creative energy flowing. This practice will cover fundamental yoga postures and breathing techniques. The figure drawing portion will explore drawing the human body from a live model (clothed) while you create and libate!
YOU MIGHT ALSO LIKE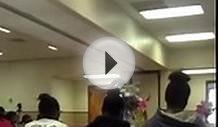 The Art of Dance: True Worship Workshop in Florida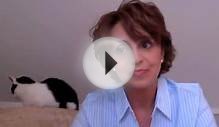 workshops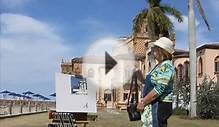 Longboat Key - Sarasota Florida art painting workshop
Share this Post
Related posts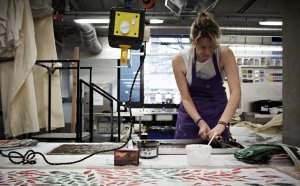 DECEMBER 02, 2023
For years, Manchester s Art in the Park was the first Sunday of June, and operated along the same lines: Artist, crafters…
Read More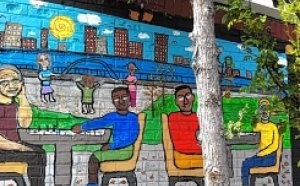 DECEMBER 02, 2023
New York Wine Festivals is pleased to present this event to benefit in part Creative Workshops for Kids. A portion of the…
Read More