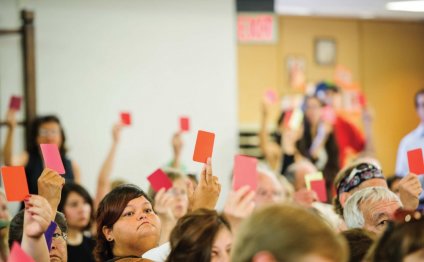 Taos School

The world-renowned faculty-in-residence includes the Borromeo, Miro and Brentano Quartets, pianists Robert McDonald and Thomas Sauer. Performances are held at the Taos Community Auditorium in downtown Taos and seminars are conducted by the faculty at the Hotel St. Bernard in Taos Ski Valley. Our concerts are provided at low or no cost with tickets for faculty concerts costing only $25 and all seminars at the Hotel St. Bernard are free of charge.
These faculty musicians also provide the highest level of coaching for our talented young artists. The faculty members do not teach the young musicians how to play, they are already playing at a professional level, but refine their skills and help them create music as part of a chamber music group.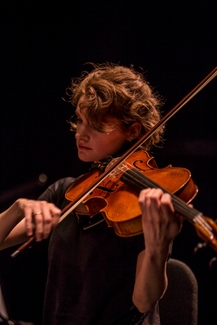 Young Artist Concerts
The school's young artists come from well know music conservatories around the country. These musicians, aged 18-29, audition for the 19 coveted positions at the school. Once accepted they spend the summer honing their chamber music skills. The performance experience for the young artists is of utmost importance. During the eight-week session each give four concerts as part of the School's Chamber Music Festival series held at the Taos Community Auditiorium in Taos and at the Hotel St. Bernard in Taos Ski Valley.
Yvonne Lam (Taos alum 2003) member of 2012 Grammy Award winning Eighth Blackbird says of Taos: "I was one of 19 lucky young musicians to be invited to Taos School of Music in 2003. What ensued that summer was one of the most inspiring and rewarding chamber music experiences I've ever had, "
YOU MIGHT ALSO LIKE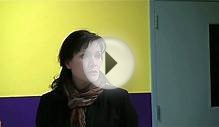 Taos School Board meeting, December 8, 2015, Part Two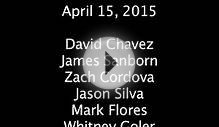 Taos School Board Meeting 04-15-15, Part Two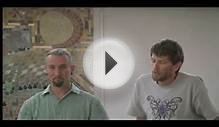 Taos School Board, July 21, 2015 Part Two
Share this Post
Related posts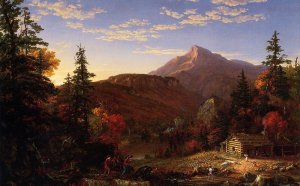 DECEMBER 02, 2023
Online Presentation: Hudson River School-Part 2 George Inness (1825-1894) The artist George Inness pursued similar themes…
Read More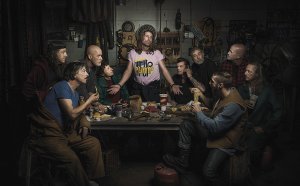 DECEMBER 02, 2023
Sometimes, when the light hits their chiseled features just the right way, it's easy to see how certain celebrities could…
Read More