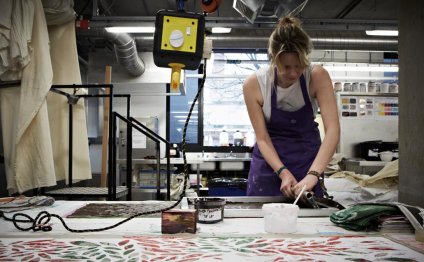 Arts Workshops Manchester
For years, Manchester's Art in the Park was the first Sunday of June, and operated along the same lines: Artist, crafters and antique dealers who wanted to participate would register in advance, and the spots on the lawn of Center Memorial Park were claimed on a first-come, first-served basis. Over 41 years, the event grew, and in 2014 drew 75 participants.
Last year, Manchester Art Association, which had run Art in the Park since the beginning, decided to pass the baton to a new coordinator. So Cynthia Bulaong, longtime curator of Hartford's Open Studio weekend, took over. Bulaong has changed the event considerably. This year's version is a juried craft and art show, with assigned spaces. Antiques really aren't part of the picture anymore.
The art community has responded enthusiastically to the call for entries. Bulaong said 130 fine artists and crafters from around the state, and a few from out of state, will come to the park adjacent to the Mary Cheney library on Sunday, June 7, from 10 a.m. to 4 p.m.
"There's cool stuff and traditional stuff. It's all over the board, " Bulaong said. "There is so much art going on in Manchester, with MCC on Main, Imagine Main Street, Young @ Art, PhotoSynthesis."
A stage will be set up to present a daylong series of music and spoken-word performances. Community mural and weaving projects will take place, and a garden art workshop to make wooden roses will be sponsored by art space MCC on Main. There will also be two fashion-oriented events.
The show is sponsored by local arts-and-culture organizations Young @ Art and Imagine Main Street. Chris Chaffin of Young @ Art worked with Bulaong to put the fair together in record time, going from zero to launch in just about three months.
"It's been crazy, but we did it, " said Chaffin, who works with youths with Young @ Art and creates his own burlwood sculptures at his home in Vernon.
Artists in the show include printmakers, upcycled apparel makers, jewelers, sculptors, ceramicists, painters, potters, mobile makers, caricaturists and silhouette makers, woodworkers, mixed-media workers, human and pet portraitists, illustrators, glassworkers, origamists, silk-screeners, bookbinders, metalworkers and light artists.
Photography has a special emphasis at the show, largely courtesy of PhotoSynthesis, the nearby photo studio specializing in alternative and vintage photo processes. The PhotoSynthesis tent will have several exhibitors, Bulaong said.
Crafters include aromatherapy items, wearable Reiki items, makers of home decor, book crafters, makers of dog apparel and accessories, quilters, birdhouse makers, shell crafters, nail artists, hatmakers, leatherworkers, clayworkers, knitters, lampmakers, pursemakers, crochet artists, makmakers, baby-clothes designers, stoneworkers and skateboard designers.
Another arts-and-crafts show will be held this weekend in conjuction with Celebrate! West Hartford on the Town Hall Common at 50 S. Main St. The hours are Saturday, June 6, from 10 a.m. to 6 p.m.; and Sunday, June 7, from noon to 6 p.m.
YOU MIGHT ALSO LIKE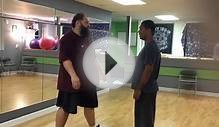 Preview for upcoming Workshop in Manchester UK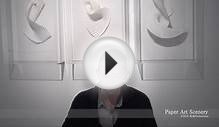 PAPER ART Workshop Richard Sweeney, ENGLAND 紙の芸術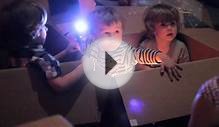 Mini Art Club // Manchester Art Gallery // August
Share this Post
Related posts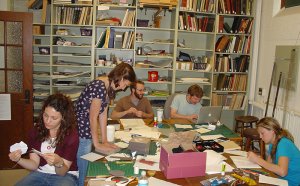 SEPTEMBER 22, 2023
Feed your curiosity, stretch your creativity, and get your hands dirty! MCBA offers classes for adults on a wide variety…
Read More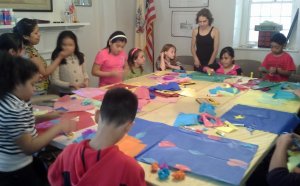 SEPTEMBER 22, 2023
We are thrilled to announce the 2016 Summer Program Workshops! Explore our new catalog with nearly 90 exhilarating week-long…
Read More