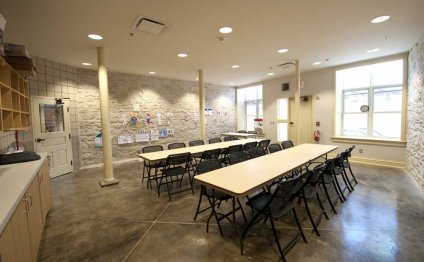 Anderson Arts Center
Historic French Tudor mansion featuring six major local and regional art exhibits annually (for a total of more than 20 exhibitions), kids summer art camp, ballroom dance classes, music classes, children's art classes, holiday special events, and more. The gift shop offers unique and handcrafted jewelry, furniture, ceramics, artwork, purses, cards, photography, scarves, sculptures, baskets, quilts, mosaics and much more! Twilight Jazz Free Outdoor Concerts take place on the lawn, on select Tuesday evenings from June through August.
The building and grounds are available to rent.
The Anderson Arts Center, a part of Kemper Center, is dedicated to the support and promotion of all arts: fine art, music, dance, literature and drama. The Center, which opened in 1992, seeks to increase awareness of the arts and contribute to arts education in the community by sponsoring performances, exhibitions, workshops, lectures and special events.
The 9, 000 square foot mansion began life as a private residence. The majestic ceilings and large, open expanses of wall space, which were distinctive features of the mansion, now lend themselves perfectly to the display of art work. In its history, the Anderson Arts Center has evolved into a full-service, multifunctional arts center, showcasing the work of a variety of local, regional and national artists.
Who were the Andersons? James Anderson was an American Brass executive. His wife was Janet Lance Anderson, the daughter of Andrew H. Lance, a Simmons Company executive, and Emma Bell Simmons Lance. Z. G. Simmons, founder of the Simmons Mattress Company, was Mrs. Anderson's grandfather. Her brother, Gilbert S. Lance held an executive position at the Cooper Company/Jockey International. Gilbert S. Lance Middle School in Kenosha was named in his honor.
Construction began on the mansion in 1929. It was completed in 1931. The mansion has more than 30 rooms. It is a French Renaissance Revival style, two-story, stone and stucco house that was designed by Chicago architects Ralph Milman and Archibald Morphet.
Features served grilled steak or chicken salad lunch, floral designing demonstrations, free drawings & raffle and limited time display of "floral art" matching selected watercolor works from Wisconsin Watercolor Society.
Twilight Jazz is a free outdoor concert series sponsored by area businesses and located on the grounds of Anderson Arts Center, beside Lake Michigan.
Anderson Arts Center is hosting its second annual car show. Rain or shine, there will be a car show on the south lawn.
YOU MIGHT ALSO LIKE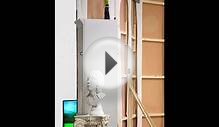 Anderson Ranch Arts Center Spring 2015 Artists-in ...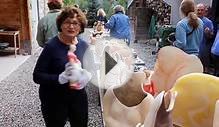 RanchMade - Anderson Ranch Arts Center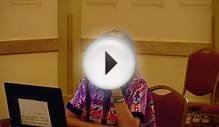 Anderson Center For Fine Arts Rebeca Calderon Pittman Workshop
Share this Post
Related posts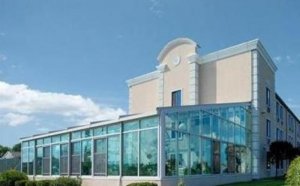 DECEMBER 02, 2023
Past 2007 and 2008 Exhibitions Penguin Portfolio: An Antarctic Expedition. November 7, 2008 - January 17, 2009. Artist…
Read More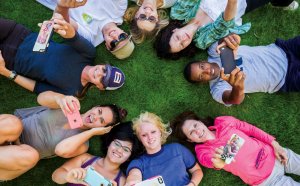 DECEMBER 02, 2023
Anderson Ranch is dedicated to offering opportunities to promising artists and increasing access to our programs for a diverse…
Read More