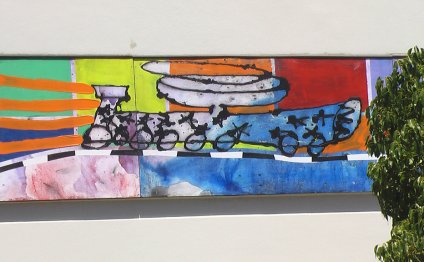 International Art Workshops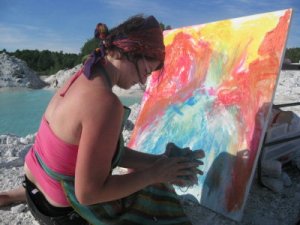 Painting in Italy
Since 1996, we have been offering top quality painting or art workshops in Italy, France, and Colombia. But it is in the region of Tuscany where we spend more time following the path of our hearts and that of the Macchiaioli. The landscapes of the Val d'Orcia, Siena, Montepulciano, and Cortona are just astounding and the quality of life is seducing. Our art workshops have been attended by hundreds of art lovers and artists from all around the world. Moreover, 38% of first time participants return for the same workshop; and nearly 60% join another Walk the Arts' art experience.
Since our painting courses consist of a maximum of 8-12 participants, we are able to offer personalized art instruction. Our aim is to help participants enhance their creative path. Also, Walk the Arts has worked with American Colleges and Universities providing special credit programs for their students.
Many of our past participants considered our art workshops as fantastic art summers camps for adults because of the "totality of the experience embracing rigour" since everyone followed an exciting schedule and returned home with the intense feeling of having accomplished something in the act of painting.
"In depth learning about art, art history and art theory" wrote another participant; also true since knowing that everything is now being found on the Web (read our post), we can simply not afford to rehash first-hand information. Of course we do help everyone to reach their desired colors and shapes, but through other more meaningful ways.
All of our painting workshops are intended for:
1) beginners who wish to discover painting;
4) intermediate artists who wish to further their creativity through the Italian or French landscapes;
2) accomplished artists or university art students of all levels who desire to reflect upon their art or|and who need new visions, new challenges, in brief, a new commitment toward painting;
3) experienced artists who simply wish to carry on what they do without supervision;
5) the "symbolic other" who desires to accompany her/his partner to a Walk the Arts workshop, either to enjoy the sites and the regional cuisine, or to explore their first encounter with art.
YOU MIGHT ALSO LIKE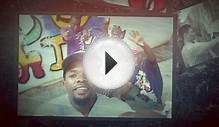 Graffiti Art Workshop at the International School of Tangnyika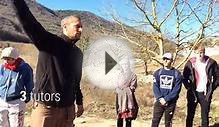 International workshop EARTH BAMBOO STRAW WOOD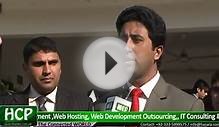 Art of Publication - First International Workshop in ...
Share this Post
Related posts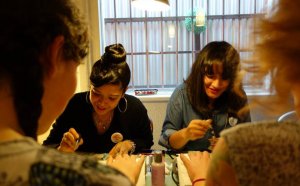 SEPTEMBER 23, 2023
Attending an open day can be extremely beneficial to any potential new learner. It gives you the opportunity to meet with…
Read More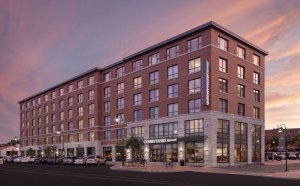 SEPTEMBER 23, 2023
Flying If your class is in Belfast, scroll all the way down for directions! If you are taking a Paint Away/Art Class Abroad…
Read More