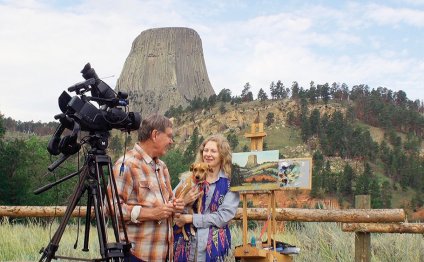 Painting and Travel
Roger Bansemer knew he wanted to be an artist since childhood. The mostly self-taught painter has honed his craft over the decades. After watching shows on PBS geared towards painting, Bansemer felt he could develop a show, but needed the technology, crew, time, and money. With the encouragement of his wife, Sarah, Bansemer bought everything he needed for a first episode. Together, they created Painting and Travel with Roger and Sarah Bansemer, which was accepted to PBS after a long and arduous journey.
The series follows the Bansemers as they travel and paint on location, explore the area, and meet the locals. Now, in its eighth season, Painting and Travel can be seen on 175 local PBS stations nationwide. "We shoot, edit, caption, and take care of all the details involved with handing over our series to PBS, " says Bansemer. An entire 13 episode season is produced before handing the series over to PBS. Bansemer relies on Sony Vegas Pro and Boris Continuum Complete (BCC) to edit and add the finishing touches.
Recently, on a last-minute trip to Costa Maya, Mexico, the Bansemers decided to forgo their professional cameras in lieu of a few smaller, lighter cameras, in the off chance an opportunity to paint presented itself. It did, but under less than ideal circumstances. The beach was extremely windy. One camera was tape to a shelter Bansemer was painting under. The other camera was set up along a seawall, but the plastic case was not tight enough against the lens, leaving a soft image. "BCC Magic Sharp really saved the entire program for us, " comments Bansemer. "Without it, the entire shoot would have been scrapped. Plus, when used in conjunction with BCC Noise Reduction, it produced an amazing result."
Bansemer also uses BCC to add small touches to his clips, such as using the BCC Glitter filter to create a dreamy effect over a lighthouse or adding BCC Rain to create the illusion of consistency. "I always start with the presets. They are a big time saver, " states Bansemer. "It just simplifies the process. I often find a preset that will do the job without having to tweak it further."
YOU MIGHT ALSO LIKE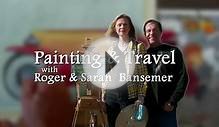 Painting and Travel - 20 second spots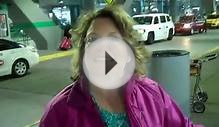 Adepticon 2014 part 01 Travel and Pizza- Blue Table Painting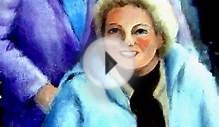 Painting in Paris, France and the Art of Travel in Europe ...
Share this Post
Related posts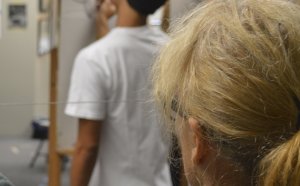 SEPTEMBER 23, 2023
Drawing + Painting is a very popular area of study and has the most offerings – over thirty each semester. Beginning students…
Read More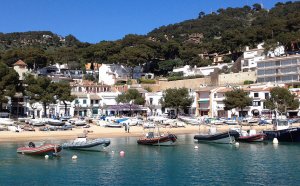 SEPTEMBER 23, 2023
3 days of retreat inspiration. We'll kick off Thursday​ at 5:00 and finish Sunday at ​1:00. Accommodations for three nights…
Read More