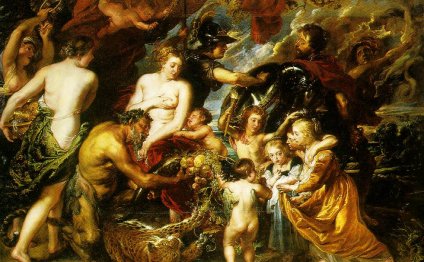 European Paintings
The collection of European art comprises approximately six thousand six hundred objects. In addition to over six hundred paintings and almost five thousand six hundred works on paper, the collection also includes over one hundred Spanish colonial pictures and approximately three hundred sculptures. Within those total numbers, important sub-collections include over four hundred works on paper by James Tissot, devoted to The Life of Jesus Christ and acquired by public subscription in 1900; a comprehensive group of German Expressionist prints; an excellent example of Pablo Picasso's Minotauromachia; a lifetime printing of Francisco de Goya y Lucientes' Caprichos in its original binding; over one hundred sculptures by Antoine-Louis Barye; and more than sixty sculptures by Auguste Rodin, most of them gifts of Iris and B. Gerald Cantor.
The two core areas of the painting collection are the Italian and Northern Schools before 1800; and French painting, together with other Continental schools, of the nineteenth and early twentieth centuries. The collection of early Renaissance Italian paintings, largely formed at the turn of the twentieth century and bequeathed to the Museum by Frank L. Babbott and his heirs, is a significant concentration of panels, most of them small and of excellent quality, known internationally to scholars in the field. To this already notable collection the Museum added Nardo di Cione's majestic Madonna and Child Enthroned with Saints in 1995 and its long-lost pinnacle of Christ Blessing in 2000—an altarpiece universally regarded as among the most important fourteenth-century paintings in America.
French paintings constitute the great strength of the nineteenth-century collections. Important movements in the second half of the century are represented by impressive holdings of Barbizon pictures, and by a number of works by the most notable Impressionists—including Claude Monet, Edgar Degas, Camille Pissarro, Paul Cézanne, and Berthe Morisot—many of which were among the first works of their kind in American public collections. In addition, the Museum has an interesting selection of Salon paintings, put on view periodically to demonstrate various trends in late eighteenth- and nineteenth-century academic taste. Inspired by the exhibition In the Light of Italy: Corot and Early Open-Air Painting, organized by the Brooklyn Museum (with the National Gallery of Art) in 1996–97, an impressive collection of landscape sketches that covers the chronological span of the subject, from the late eighteenth to the early twentieth centuries, has been assembled.
A selection of sculptures by Rodin may be seen in the Rubin Pavillion on the ground floor.
YOU MIGHT ALSO LIKE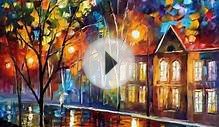 Slide Show of European Cities Paintings by Leonid Afremov ...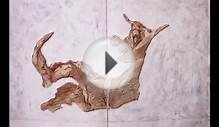 Autopsy of European Painting - ABS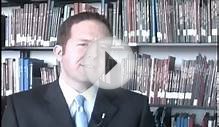 Bound by Fashion: The Corset in European Painting
Share this Post
Related posts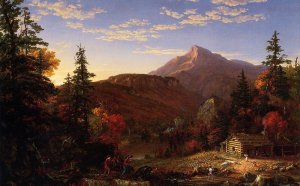 DECEMBER 02, 2023
Online Presentation: Hudson River School-Part 2 George Inness (1825-1894) The artist George Inness pursued similar themes…
Read More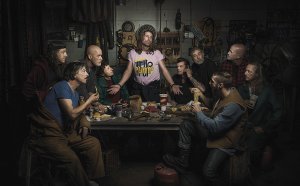 DECEMBER 02, 2023
Sometimes, when the light hits their chiseled features just the right way, it's easy to see how certain celebrities could…
Read More