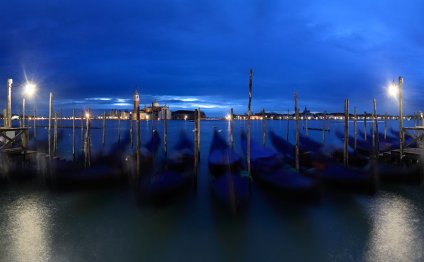 Fine Art Photography Workshops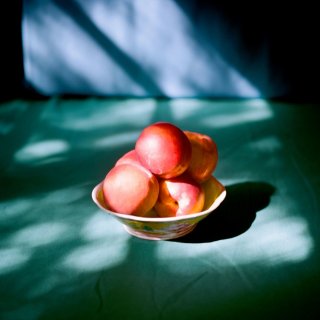 Upcoming workshops at the
Today's fine art photography market asks for more than beautifully, well crafted images. Curators, gallerists and editors are looking for work created with intention and/or work focused around an idea or concept. In addition, they are looking for photographers who can not only articulate their images, but interpret the world with intelligence and thoughtful analysis, whether it be work made close to home or in regions undiscovered.
Join me in a six-session workshop designed to help photographers create significance in their imagery. Participants will be exposed to genres of contemporary photography, projects created around ideas, and projects that tell personal stories. I will offer exercises so that students can identify a personal vision or a subject worth exploring, including photographing in the surrounding area. Work will be examined and critiqued thoroughly, offering students invaluable feedback as they reexamine the intention behind their photographs. I am not looking for technical expertise as much as the thought behind the photographs.
Ultimately, the workshop will inspire participants to reconsider how they make work, how they interpret their lives and their world, and by bringing depth and meaning to their efforts. Designed for all levels of fine art photographers.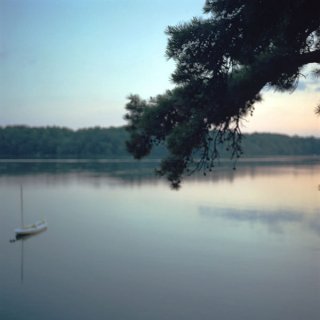 Dates: Tuesdays, April 19 – May 31 (no mtg. 5/17), 7 pm -10 pm
Enrollment Limit: 15 students
Skill/Experience Level: Open to fine art photographers of all levels.
Designed for students who have completed The Next Step 1 in or prior to 2015, this four-session class continues to instruct the emerging photographer on how to present work to the fine art and documentary markets. Photographers are encouraged to build on their bodies of work over the break and come prepared to fine-tune, edit, and enhance their series or images. We will also continue to explore competitions, grants, presentation and packaging, marketing, and other venues for presenting work. Submissions to competitions and portfolio reviews will be encouraged and guest speakers, if available, will share their work.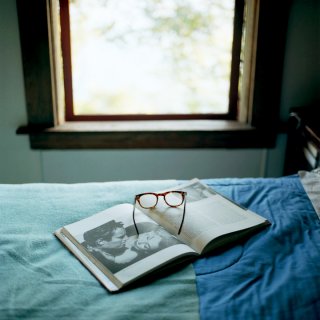 The class will culminate in a group exhibit at the Los Angeles Center of Photography (currently scheduled for Friday, March 18, 2016) that we will work on together, from image selection, announcements and mailing lists, editioning, pricing, and hanging.
Students will be given time to implement changes to their websites and promo materials prior to the final class which will allow all to share accomplishments and solve challenges that may not yet be fully resolved.
Dates: Tuesday, January 26, 7-10 pm; Wednesday, February 10, 7-10 pm; Tuesday, February 23, 7-10 pm; Tuesday, March 8, 7-10 pm
Enrollment Limit: 15 students
Skill/Experience Level: Prerequisite: The Next Step 1 or equivalent experience and instructor approval.
PERSONAL PROJECT
This 9 month class is now closed.
I am very excited to be teaching at the Maine Media Workshops this summer. I will be teaching a week long workshop, Taking the Next Step in Fine Art Photography from August 9th – August 15th, 2015.
To succeed in the fine art photography world, it's not just about making terrific photographs. Today, photographers need to be articulate about their work, be professional in the way they package themselves and their projects, and make smart decisions about moving projects into the fine art arena.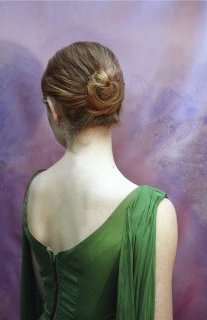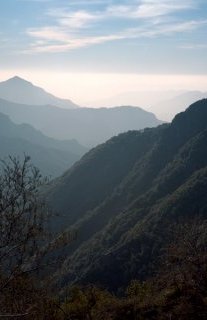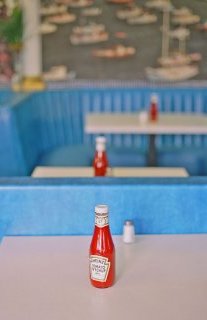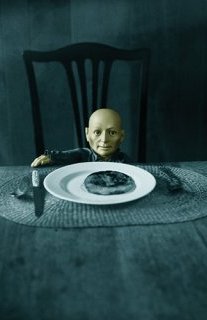 YOU MIGHT ALSO LIKE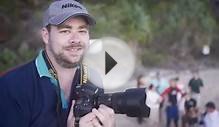 Orpheus Island Fine Art Photography Workshop with Les Walkling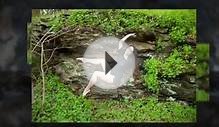 Leanne King - fine art photography workshops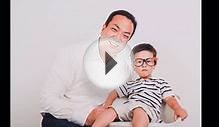 kids-workshop
Share this Post
Related posts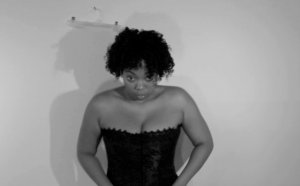 MAY 29, 2022
24PearlStreet, the Fine Arts Work Center's online writing program, offers engaging workshops that emphasize writing, not…
Read More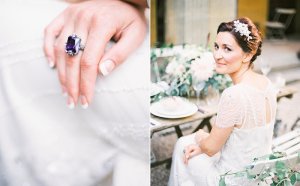 MAY 29, 2022
On Duane Keiser s workshopDuane is an excellent teacher!! I learned so much and in more depth from his teaching, presentations…
Read More