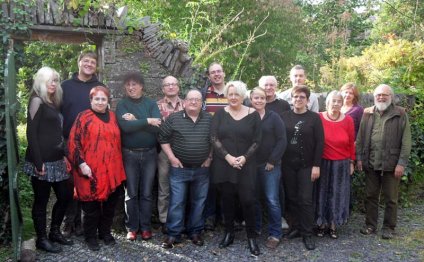 Art Workshop Denver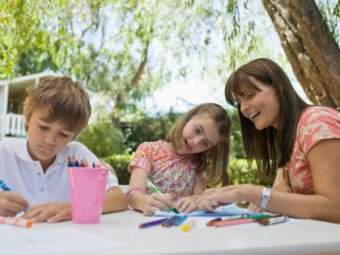 Drawing is fun, relaxing and a great, inexpensive way to pass the time. Whether you enjoy taking advantage of the scenery in the Denver area and sketching in the park or want to be able to put your ideas on paper, you can always improve your skills. Whether you're already a talented sketch artist who just wants to learn some new techniques or a novice who wants to improve your skills, there is a sketching class in the area that will work for you. Free up an afternoon and check out one of these classes to find your new favorite hobby.
Art Students League of Denver
200 Grant St.
Denver, CO 80203
(303) 778-6990
www.asld.org
The Art Students League of Denver features a comprehensive curriculum for those who want a more in-depth experience, and there are also many shorter workshops available as well. Its ongoing class sessions and specialized workshops are organized by levels, so people who want to learn more than just the basics can choose the class that works for them. Classes are discounted for members, which is $55 annually for adults. In addition to sketching classes, the Art Students League of Denver offers sculpting, ceramics, painting and more. Its convenient schedule options are easy to incorporate into already busy schedules.
Denver Art Museum
100 W. 14th Ave. Pkwy
Denver, CO 80204
(720) 865-5000
www.denverartmuseum.org
Along with world class special exhibitions and a large collection of art works of many different styles, the Denver Art Museum also offers classes and workshops for those who wish to expand their relationship with the arts. With drawing classes for people of all levels, the museum has options for skilled sketchers and beginners alike. From a studio series to a drop-in series that is held on the second Tuesday of the month, the Denver Art Museum has options to ignite your creative fire. The drop-in sessions feature a different topic every month making them perfect for those who prefer less instruction.
Meininger Art Material
new website http://agro-archive.ru/
YOU MIGHT ALSO LIKE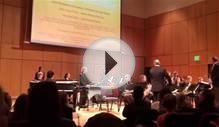 Denver School of the Arts Jazz Workshop Orchestra II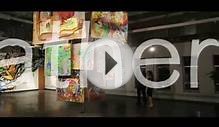 Art Makers Denver 2014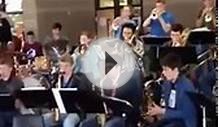 Denver School of the Arts Jazz Workshop Orchestra
Share this Post
Related posts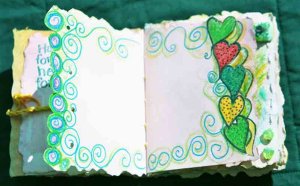 DECEMBER 02, 2023
Teaching artist workshops can positively impact your artistic bottom line in a variety of ways. Not only can you use them…
Read More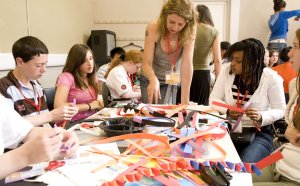 DECEMBER 02, 2023
Our hands-on art classes are taught by artist-teachers, and frequently inspired by art on view in the Gallery. We teach…
Read More