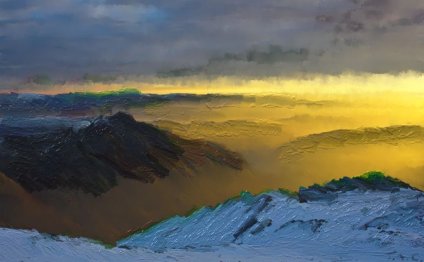 Digital Art Workshops
What You'll Learn
If you want an easy, powerful way to update your website/blog, you want WordPress, a flexible, highly customizable content management system (CMS)! Once you have WordPress installed on your web host, you need to learn how to add and manage content on your website.
If you've finished installing WordPress (or had a web developer do it for you), this two-afternoon workshop will teach you the ins and outs of the WordPress interface so you'll be comfortable updating your site on your own.
And if you don't have it install yet, no worries, you can play with a test version shared with the other class participants.
Though this is a lecture style workshop, the instructor provides a test site for the class to follow along on - and maybe even play around on for 2-weeks following the class.
Equipment:
No computer is necessary for this class. Please feel free to bring your own laptop, or just listen along. Whatever style of learning works best for you! BDA can rent you an iMac computer (subject to availability) if you would like one, but it is not necessary for the class. If you have begun developing your own WordPress.org website already, make sure to bring your WordPress log-in information AND your web host/domain host log-in information &amp corresponding URL.
Who Should Take This:
People who will be creating and managing content on a a WordPress site, and web developers who need to train their clients. We do expect students to have a foundational knowledge &amp enough digital literacy to navigate their own computer, utilize search engines, and access your own files. This workshop is IDEAL for Non-techie Folks.
This course is NOT about Coding/Developing:
We will not be getting in to much code - if you are looking for a designer, development course, see other courses taught at BDA, including a WordPress specific one taught by Angela Bowman.
The focus is on WordPress.ORG.
If you happen to be using WordPress.com, you can still learn from this class, but you are using a more limited version of WordPress. You will not be able to use plugins, scripts, and 3rd party tools.
Day One will cover:
Introduction to WordPress Glossary of terms Suggestions for Hosting Service Providers Quick sample of a WordPress 1-click install option Getting around the Admin Section of WordPress Logging in - where to go Best Practices for User Name and Passwords Customizing your Dashboard Finding help and inline documentation Adding Your Content Visual Editor Tools Visual vs. Text viewing Inserting external and internal links Publish Section Previewing before going live Save Draft, Publish, and Schedule
new website https://stsenariya-dlya.ru/
YOU MIGHT ALSO LIKE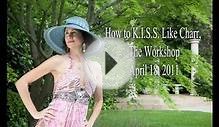 K.I.S.S. Like Charr, the Digital Art Workshop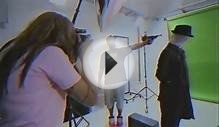 Workshop Digital Art & VFX / Eugin Core & Manu Jerez (BsAs ...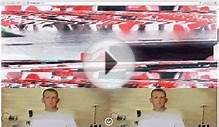 DDA-201 Digital Arts Tech Workshop
Share this Post
Related posts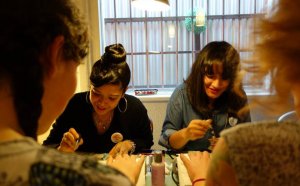 SEPTEMBER 23, 2023
Attending an open day can be extremely beneficial to any potential new learner. It gives you the opportunity to meet with…
Read More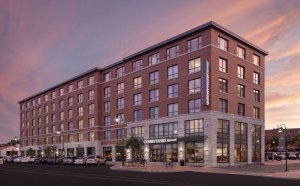 SEPTEMBER 23, 2023
Flying If your class is in Belfast, scroll all the way down for directions! If you are taking a Paint Away/Art Class Abroad…
Read More