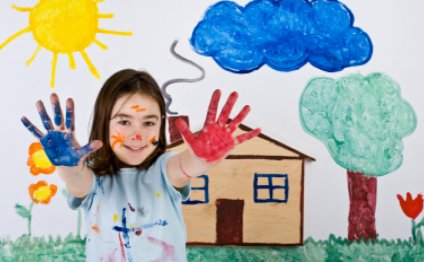 Types of Art classes
Adults interested in studying art can take standalone courses for personal enrichment, or they can take courses for credit toward a full certificate or degree program. Standalone adult education art classes cover topics such as sculpture, photography, painting, drawing and art history. Many of these courses require hands-on projects as students learn to use different mediums.
Students pursuing a certificate or degree program may complete many or all of the above courses as part of their studies. Degree programs typically offer students the chance to study art topics at an advanced level. Students in degree programs often choose a specialization such as architecture, fashion or fine art.
The concepts listed below are frequently taught in adult education art courses:
Fundamentals of drawing
Principles of design
Acrylic painting techniques
Watercolor painting techniques
How to critique artwork
Drawing Course
Introductory courses will focus on the elements of drawing, such as composition, line, proportion, perspective and light and shading techniques. Intermediate coursework might teach students how to add color, texture or a sense of movement to their drawings. Students may work with still life compositions or live models.
Painting Course
Painting courses might cover the use of watercolors, acrylics or oils. These courses teach students to paint landscapes, abstracts, still life compositions and portraits. Students may learn paint application techniques, how to mix colors and how to pick materials. Other possible topics include how to utilize drawing skills when painting and how to critique artwork.
Art History Course
Art history courses generally cover a specific time period, teaching students to recognize various artists and styles from that era, such as Greek, Byzantine or Renaissance work. Students may travel to art museums and galleries to view works of influential artists such as Picasso or Matisse. These courses offer analysis of the paintings themselves and of the time period in which they were created.
Photography Course
Photography courses are typically offered for both film and digital cameras, and courses covering computer photography editing programs are also widely available. Students can learn the basic function of cameras and lenses, as well as how to compose shots using various lighting techniques. Advanced coursework may cover architecture, portraits, still life and the development of a personalized body of work.
Sculpture Course
A variety of media will be covered in courses about sculpture. Beginning classes tend to work with clay, and as skills are developed, courses working with wax, metal, wood or non-traditional materials may be available. Students will learn the basic elements of sculpture, such as proportions, form and space, and they will be introduced to casting and mold-making methods.
YOU MIGHT ALSO LIKE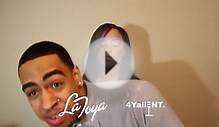 22 TYPES OF STUDENTS IN A CLASSROOM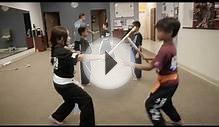 So what does a typical week of martial arts classes look ...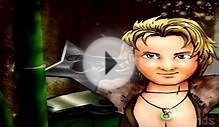 ART class
Share this Post
Related posts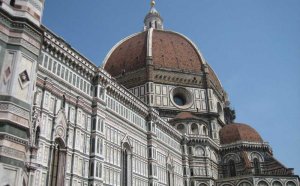 SEPTEMBER 23, 2023
The oldest extant large scale Floretine pictorial project is the mosaic decoration of the interior of the dome of the Baptistery…
Read More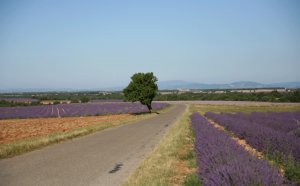 SEPTEMBER 23, 2023
The Workshops | Letting Go | Serious Fun June 14-24, 2016 (FULL) October 3-13, 2016 (FULL) June 14-24, 2017 (forming the…
Read More