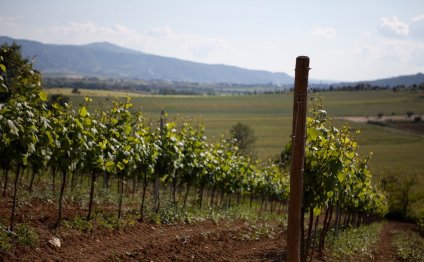 Art Workshop International
Description
Braziers Workshop is a non-profit making organisation set up in 1995. Each August the organize Supernormal; an artist-led initiative which strives to provide a meeting point for artists working in all visual disciplines. It brings together up to 30 artists of all nationalities for 16 days to work, exchange dialogue and experiment in a way that is mutually beneficial. This offers an opporunity of participating in an activity removed geograhically and conceptually from usual studio paractice; in an environment where experiments can be made and leaps of imagination can occur.
The workshop is for professional artists who are willing to navigate ideas and working processes different from the habitual.
Braziers strives to provide a working situation for visual artists in a variety of disciplines and media: time-based, performative, photographic, film/video, installation, painting, sculpture and new media. The motivation for work also represents the breadth of contemporary practice and issues from the political to the personal. Collaborative work is often a natural outcome and is actively encouraged.
YOU MIGHT ALSO LIKE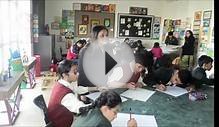 Kala Sanyojan : Art Workshop at MANAV RACHNA International ...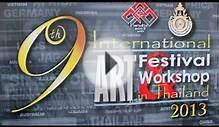 9th International Art Festival Workshop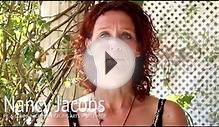 Healing Arts International Workshop
Share this Post
Related posts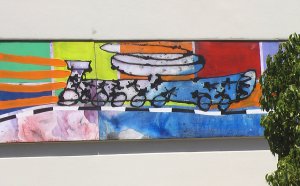 DECEMBER 02, 2023
Painting in Italy Since 1996, we have been offering top quality painting or art workshops in Italy, France, and Colombia…
Read More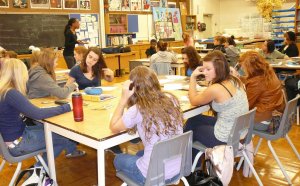 DECEMBER 02, 2023
Watercolour Magic Workshop Sunday, February 21 10AM to 4PM Barbara Hotson Do you have watercolour materials sitting in a…
Read More