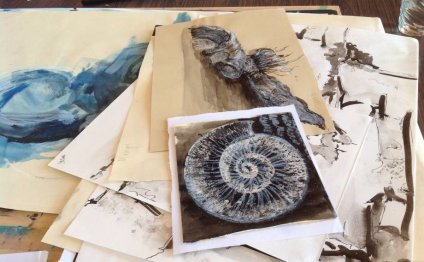 Art School Courses
Register Now for Spring classes & Summer Art Camp!
You can search and register for courses in the sidebar to the left, or browse by medium and view the full catalog below. Spring term classes begin the week of April 4 or later; see individual course listings for specific start dates. Summer Art Camp runs weekly from June 20 to August 19. You can register for workshops at any time.
Browse: spring classes | spring workshops | art camp
It's possible to join classes already in progress for prorated tuition. Contact us (703-683-2323) for details.
Browse by medium:
The Art League invites you to enroll in person, online, by mail, or via fax. Enrollment priority goes to those who register in person. On the first day of registration, the office opens promptly at 9:30 am. Enrollment is first-come, first-served. Registrations will be processed in the following order of priority: in-person, online, faxed, and then mailed. Any registrations received in advance of 9:30 am on the first day of registration will be considered "early" and are processed at the end of the day. To register online, please use the "Search for courses" menus on the left hand side of the page to locate your class(es) and enroll.
Enrollment is ongoing until classes are filled. The Art League School office is located in Room 216 on the second floor of the Torpedo Factory Art Center.
YOU MIGHT ALSO LIKE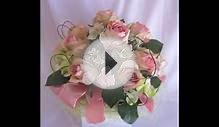 Flower Arranging Courses - Floral Art School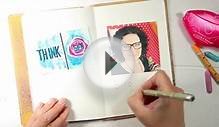 Art Journal Summer School - 10 week art journal e-course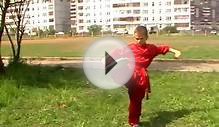 Of course a Russian martial arts school would teach ...
Share this Post
Related posts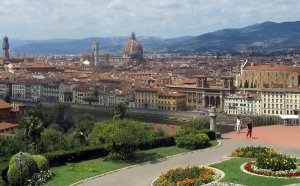 DECEMBER 02, 2023
The top universities in Italy are spread across a wide area, as are the rest of the country's attractions, meaning plenty…
Read More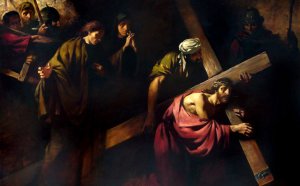 DECEMBER 02, 2023
Scroll down or click on list below to jump to section Come and enjoy the pleasure of studying in Florence during our Summer…
Read More