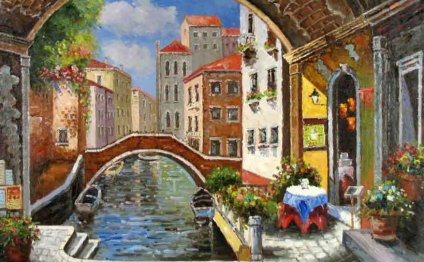 Italy Painting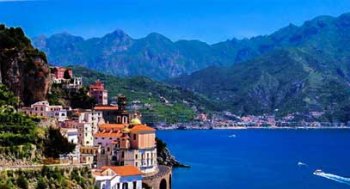 Everywhere you look in Italy, there is a view to inspire art. Painting holidays in Italy continue to be one of our most popular adventures.
The land of the Renaissance and home to many of history's greatest painters, Italy offers stirring landscapes from seaside villages, quintessential Tuscan cypress lined hillsides, sun-baked seaside villages to castles in the air.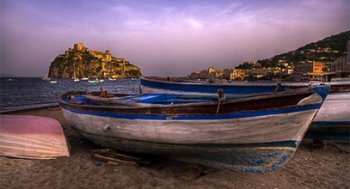 Romantic Italy continues to be a very popular painting destination for art holidays, with its pure light, pretty landscapes and charming people. We have fantastic relationships with all our local Tour Managers who are passionate about the diverse regions of this beautiful country, providing a wealth of knowledge that truly enhances your experience.
You will be accompanied by a professional tutor with deep experience of painting holidays in Italy, each with a natural skill for teaching. Your painting holiday adventure awaits!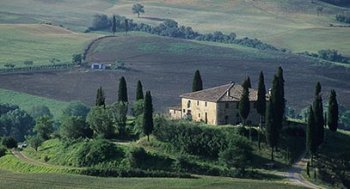 Discover this beautiful coastline dotted with pretty villages. Visit Agerola, Positano and Ravello – perfect painting locations.
Visit Pontone and its 13th century paper mill, and the nearby limoncello maker – plenty of tasting!
Why not take a boat ride to nearby Capri on your free day?
Painting in Pompeii – a rare opportunity to visit this extraordinary location with its exceptional frescoes.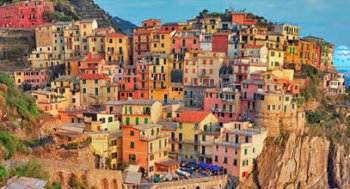 Spend a full day exploring and painting in Ravello, a magical and colourful town with stunning sea views.
Discover this beautiful, volcanic island a short ferry ride from Naples.
Paint in the famous, but still very private, Mortella gardens once home to Sir William Walton.
Visit and paint famous Castello Aragonese.
Enjoy the Natural hot springs and thermal waters.
YOU MIGHT ALSO LIKE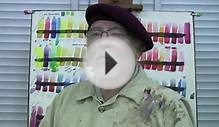 Italy Painting Trip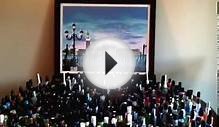 Nail polish painting by Jasna Gopic - Venice, Italy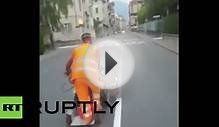 Italy: Worker turns motorised line painting into an ART FORM
Share this Post
Related posts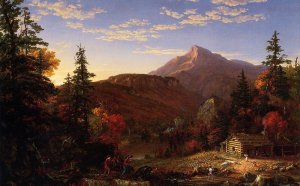 JUNE 03, 2023
Online Presentation: Hudson River School-Part 2 George Inness (1825-1894) The artist George Inness pursued similar themes…
Read More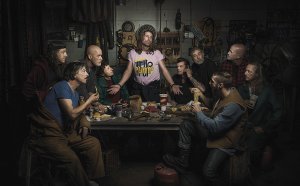 JUNE 03, 2023
Sometimes, when the light hits their chiseled features just the right way, it's easy to see how certain celebrities could…
Read More