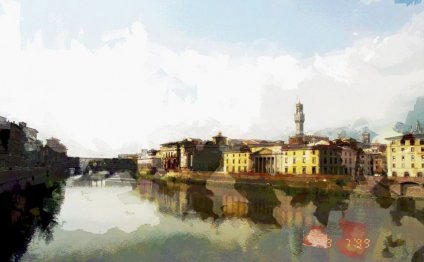 Florence Painting

ARTS221 Beginning Painting
Credits: 3
Offered: Fall, Spring, Late Spring, Summer
Prerequisite: Beginning Drawing or equivalent
This course introduces the concepts of color, composition, and value to students. A solid foundation of practical as well as technical approaches to painting is provided in the course. Students receive both individual and group instruction and assignments are given to clarify the ideas presented. Subjects ideally suited to explain the concepts are proposed and progress is planned based on a detailed course structure. Click here, to see the SACI Painting album on Flickr.
(See syllabi below. An updated syllabus will be posted at the beginning of each term.)
ARTS324 Intermediate Painting
Credits: 3
Offered: Fall, Spring, Late Spring Summer
Prerequisite: Beginning Painting

Based on individual critiques given during the first few classes, the instructor gains insight into the students' strengths and weaknesses and also their own general concepts of painting. Students are not directed to work in any one "style" or "school, " but rather to confront, in a series of paintings, including those from direct observation, various concepts and techniques to produce valid works. Precise and meaningful explanations of the techniques are given, and at the same time it is made clear that these techniques must be the tools of personal expression, whatever form that content may take. Paintings subsequent to the first exploratory sessions are executed in either oil or acrylic, and the student confronts and solves problems of color, composition, value, intensity, and pictorial dynamics. Group and individual critiques as well as illustrated talks are components of this class. Click here, to see the SACI Painting album on Flickr.
ARTS424 Advanced Painting
Credits: 3
Offered: Fall, Spring, Late Spring, Summer
Prerequisite: Intermediate Painting
Students are given challenging, direct individual critiques which help them confront the more complex problems facing artists who already have a good grasp of techniques and who have a need to solve the difficult but fascinating challenge of developing a personal language. At this level, students visit contemporary exhibitions in Florence, which help to clarify the juxtaposition of past and present. The resources of the Museum of Contemporary Art in Prato are open to students, who can use the archives and library, which include catalogs of all major exhibitions of contemporary art during recent years and issues of over 120 different art magazines from all over the world. Frequent individual, group, and class discussions encourage an exchange of ideas and promote a dynamic creative dialogue. Click here, to see the SACI Painting album on Flickr.
YOU MIGHT ALSO LIKE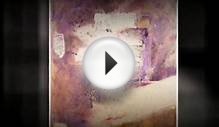 Abstract Painting - Florence Bisbal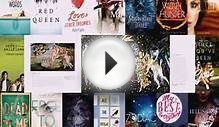 Read Florence: The Paintings & Frescoes 1250-1743 Ebook Free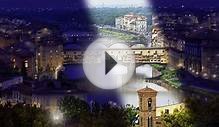 Florence Day For Night Matte Painting
Share this Post
Related posts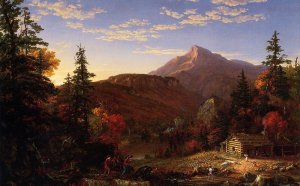 DECEMBER 02, 2023
Online Presentation: Hudson River School-Part 2 George Inness (1825-1894) The artist George Inness pursued similar themes…
Read More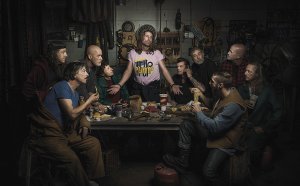 DECEMBER 02, 2023
Sometimes, when the light hits their chiseled features just the right way, it's easy to see how certain celebrities could…
Read More