Paintings in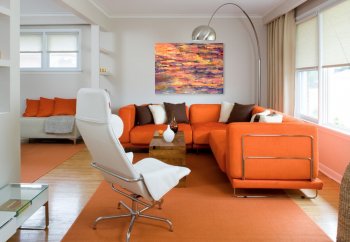 I have thought long and hard about what was my favorite part of this month's challenge. Aside from painting every day, it has to be my continued love for painting abstracts. Painting big, painting with acrylics, following my heart and having fun are the best ways for me to describe the last 30 days. I am so lucky!
Technically the challenge is over for now. But we all know, of course it's really just the beginning.
This is the time for all of us to build upon what we have accomplished this month. Whether you painted five or thirty paintings, it doesn't matter. We have all learned something from painting more often, from blogging everyday and sharing our art on Facebook. The results have snowballed and have been amazing. Many of you told me that you have already blogged more times this month than the entire year. Most of you have found a way to leave "the stuff" behind so when you enter your studio it's all about painting. A lot of you are painting faster and are no longer struggling to find inspiration to paint. Most of you are painting better. It's been a great 30 days and I thank you each one of you (all 1403) for joining and inspiring me to paint every day this month.
Tomorrow we will head back in to our studios and paint some more. We will continue to push ourselves out of our comfort zones and take some risks. We don't need to feel rushed and we don't need to ignore our families anymore (haha). Just paint what you want, but take a little more time to build on the momentum you have created these past four weeks.
I promise we will do another 30 in 30 Challenge in September of 2016. In the meantime I will be busy painting and teaching and enjoying the beach house (I have a workshop there in February!)
Tomorrow I will post a collage of all of my 30 paintings. I would like to invite all of you to also post your collage on my blog on January 31st.
I create my collages with an on-line program called picmonkey. Just go to PicMonkey and select "create a collage". You can use one of their designs or you can design your own. To make a collage with 30 photos you will need to design your own (or you can use their template titled "Square Deal" with 25 spaces and just add the additional ones). Then you can drag your uploaded photos in to the collage until you are done. (When you drag in a photo, you can see where to place the photos as you move them around. If you move them around carefully a small gray bar will appear and you can create columns and rows by adding more photos.) One suggestion I have for you is to be sure to use lower resolution photos as it won't upload very large file sizes. If you try to upload all 30 and it won't do it just re-size your photos until it works!
It's a fun tool to use. You can change the width and color of the grid lines between the photos and then save the completed collage as a jpeg on your computer. Please post your collages on tomorrow's blog! And it doesn't matter how many paintings you completed. Just create a collage to show off all of the paintings you created this month.
YOU MIGHT ALSO LIKE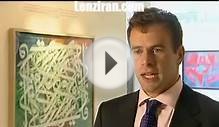 Painters & modern Iranian paintings in Art Galleries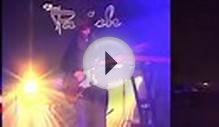 paintings in the attic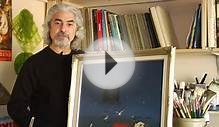 Texture in Oil Paintings
Share this Post
Related posts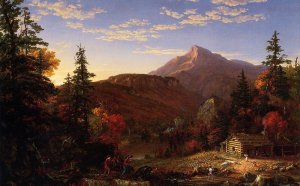 JUNE 03, 2023
Online Presentation: Hudson River School-Part 2 George Inness (1825-1894) The artist George Inness pursued similar themes…
Read More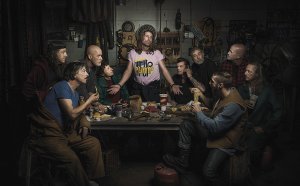 JUNE 03, 2023
Sometimes, when the light hits their chiseled features just the right way, it's easy to see how certain celebrities could…
Read More