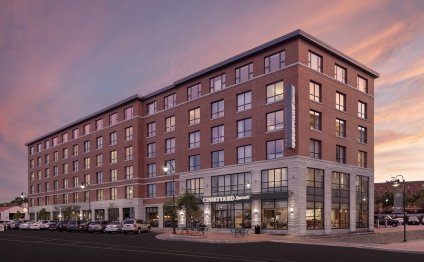 Maine Art Workshops
Flying
If your class is in Belfast, scroll all the way down for directions! If you are taking a Paint Away/Art Class Abroad class, you'll get specific travel information when we confirm you registration;
Here is the link for the ferry from Nova Scotia to Maine:
Be sure to bring 3-season clothing to layer, plus a sun hat or umbrella, sunscreen and rain gear. Maine weather is unpredictable to say the least! We think the water is warmer than it's ever been; you might dare to bring a swim suit!
For classes in Rockland: Book a flight to Portland, Bangor, or perhaps even better, check out Cape Air. They fly from an ever expanding list of locations, to Knox County Regional Airport in Owl's Head, 10 minutes away. You can take a quick commuter flight from Boston or perhaps someplace closer to you.
Rent a car, hire a limo or take a bus from Boston, Portland or Bangor; you can also take a cab or rent a car from Owl's Head. (If you are planning to rent a car in Maine, be sure to reserve very early; quantities are limited!!)
We're about 4 hours driving time from Boston, 2 hours from Portland tho sometimes traffic can be heavy coming from the South. It's about 2 hours from Bangor, and 10 minutes from Owl's Head. Or call us: we occasionally have drivers available for reasonably priced runs to and from the airports.
Driving
From North and East
Take Rt. 1 South or I-95 to Rt. 1A South to Rt. 1 to Rockland
Stay right on Rt. 1 when it becomes 1-way, and follow directions to your lodging (below).
From the Augusta area and West
Take Rte 17 into Rockland. Follow Rte 1 South; stay on Rte 1 south when it divides and follow the directions to your lodging below.
From South and West
Take Rt. 95 North into Maine to Rt. 295 North
Take Rt. 295 North to Exit 28: Brunswick/Bath, or Exit 31: Topsham
Follow Rt. 1 North to Rockland
To Your Lodging
Trade Winds Motor Inn:
At the intersection of Rte. 1 N and Rte.73, go straight; the Inn is just ahead on the left. (The Studio is on the North side of the building on Winter St, the next street up, and is accessible from the parking lot; just go around the building, or walk thru inside.)
YOU MIGHT ALSO LIKE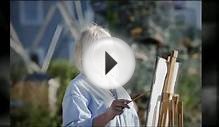 Art Painting on the Island of Monhegan Island Maine-Plein ...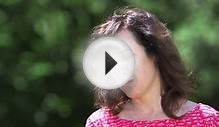 Maine Media Workshops: Bringing the World into Focus from ...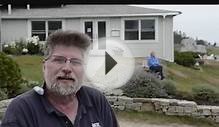 Plein air painting workshops Monhegan Island Maine 2015
Share this Post
Related posts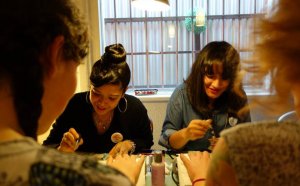 DECEMBER 02, 2023
Attending an open day can be extremely beneficial to any potential new learner. It gives you the opportunity to meet with…
Read More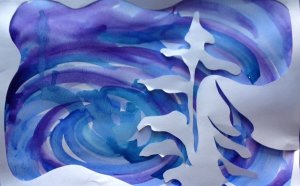 DECEMBER 02, 2023
Early registration discount does not apply to workshops. Course Skill Level Key: See the symbol(s) at the end of each course…
Read More