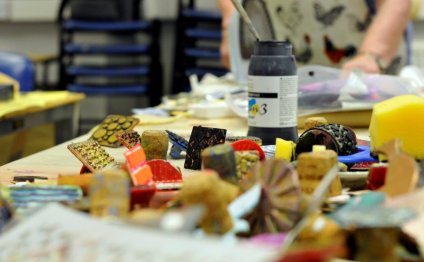 Weekend courses UK
Forget about city breaks or whizzing off for a long weekend in the sun. Learning, it seems, is the new travel and everyone is racing back to school to crack a new skill.
No longer is it considered enough to come home with a winter tan or memories of great restaurant meals, you need to be able to make your own bread or fillet your own fish.
Pottering around craft galleries won't wash – the smart new souvenirs are your very own handcrafted pots, willow garden ornaments or stained glass lampshades.
Some of the motivation comes from the recession. With money tight and jobs insecure, our weekends need to feel worthwhile, industrious and focused. There's been a huge resurgence of interest in home crafts, cookery and gardening as we find pleasure in growing and making our own.
There's never been a better time to be a domestic goddess or a garden god (or vice versa). With the environment also on people's minds, courses that can turn us into good lifers (yes, even with a small back garden) are hugely popular. Learn the basics of keeping hens, bees, even pigs. Start your own allotment; build a wood-burning stove; make your own biodiesel – in fact, why not go the whole hog and build your own straw-bale house?
A weekend is the perfect amount of time for a course. It's not too large a commitment of time or cash and not too embarrassing or gruesome if you discover, very swiftly, that your dream of being the next Cath Kidston or Hugh Fearnley-Whittingstall is pie in the sky. Some courses run from Friday to Sunday, while others last for just a day and many give the impetus to try out a new hobby or skill. Some might even provide a springboard for a new business opportunity.
Carron York who, along with husband Tony, runs pig-keeping courses in Wiltshire, says that lots of people are now keeping pigs, not just as a hobby, but as an extra source of income. "One woman keeps rare-breed pigs to help put her daughters through school, " she says. "Others just come along and fall in love."
Above all, weekend courses are great fun. They provide the opportunity to meet like-minded people and are often held in stunning or unusual locations. Some are residential (from country-house hotels to DIY camping in a muddy field); others will require you to make your own accommodation arrangements. Not all these courses are run regularly, so check the websites to find the next date. Some will put on extra weekends if there is enough interest, so ask if a suitable date isn't available. Many only take small groups and book up quickly, so don't delay.
The following weekends offer something for everyone. We've tracked down 50 courses throughout the UK, catering for a wide variety of ages and interests. Happy learning.
YOU MIGHT ALSO LIKE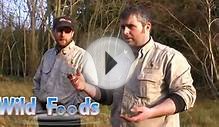 Woodland Ways Bushcraft Weekend Courses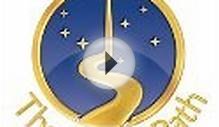 Meditation Classes London & Hertfordshire, Weekend Courses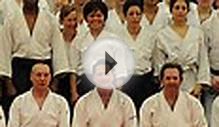 Aikido courses in South Devon - weekends of aikido with ...
Share this Post
Related posts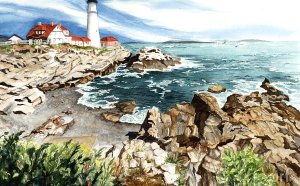 DECEMBER 02, 2023
Even before the Farnsworth Art Museum opened its doors on August 15, 1948, it had already set a goal to build a collection…
Read More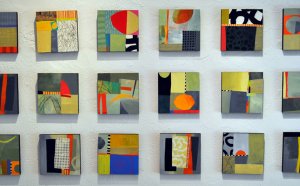 DECEMBER 02, 2023
This is a five-day workshop. In this workshop we explore the idea that working in series is a process. Whether the resulting…
Read More