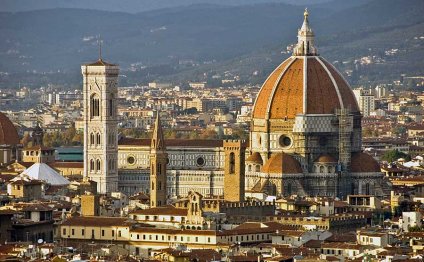 Art in Florence during the Renaissance
During the thirteenth and early fourteenth centuries, in Florence and other cities, a growing emphasis on human experience and perceptions prompted artists of many kinds to begin "speaking in the vernacular." Dante wrote his Divine Comedy not in Latin but in the language of his native Florence. For the first time, sermons were heard in Italian, preached by members of influential new religious orders, particularly the and Dominicans, who left the shelter of monasteries for cities and towns. Religion focused increasingly on human and humane concerns. The early Franciscans—who renounced worldly possessions and identified strongly with Christ and his suffering—helped shift emphasis onto the human nature of Christ and to demand of religious art a new and closer identification with people's experience. Artists responded by enhancing the sense of a particular time and place with settings familiar to their viewers and by expanding the range of gesture and emotion. In Florence a series of innovations would give the visual arts the ability to reproduce the look of this familiar world in a more convincing way than ever before possible.
The Father of "Modern" Painting
For Vasari—and many modern art historians— was the father of "modern" painting. Vasari said that Giotto was the first to paint in the "Latin" as opposed to the Greek manner. Abandoning the decorative pattern and complicated line inherited from Byzantine art, Giotto used light and shadow to make figures seem three-dimensional. His forms are heavy and his shapes simple. As if to match their convincing visual presence, his figures appear animated by genuine human motivations. Compare the static, hieratic Byzantine Virgin and Child with the impression created by the interacting figures of Giotto's Madonna and Child The infant steadies himself by grasping his mother's finger and reaches, like any baby would, for the flower she holds. The rose represents Mary's purity and perhaps the innocence lost to Original Sin, but Giotto does not use the symbol as a simple cipher; instead, it plays a role in his human drama.
Florentines believed themselves to be living in a new age, "reborn" into an era of brilliance not seen since antiquity. The city was enriched by trade and banking and had a reputation for production of high-quality goods. For much of the Renaissance, Florence was ruled by the Medici family, although nominally the city remained a republic and fiercely independent in spirit. It styled itself a "new Athens, " and its citizens adopted a outlook; if the contemporary view did not exactly make man the "measure of all things, " as the Greek precept had it, man and human achievement did advance toward center stage. (See the units Time and Narrative and New World of Learning.)
Florence may have been a city of merchants but, as one scholar has put it, "no account was more important than the account with God."11 The first pages of the ledgers in which meticulous Florentine businessmen noted receipts and obligations gave praise to the Virgin's glory and invoked divine protection. Some continued with enumerations of pious acts performed by the owners. The relationship with the saints—and even their images—was an interactive exchange, at times even a reciprocal arrangement. Prayers and offerings were made and hymns sung, and in return devotees expected intercession in heaven on their behalf (see the complaint of one disappointed devotee.)
YOU MIGHT ALSO LIKE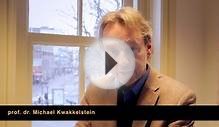 The Art of Renaissance in Florence and Rome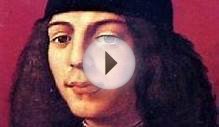 Florence in the Early Renaissance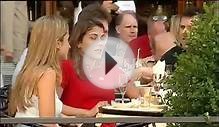 Florence: itinerary between art and the Renaissance
Share this Post
Related posts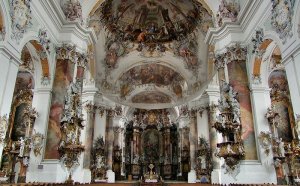 DECEMBER 02, 2023
Renaissance patrons wanted art that showed joy in human beauty and life's pleasures. Renaissance art is more lifelike than…
Read More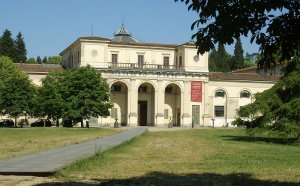 DECEMBER 02, 2023
Since 1973. The Institute caters more to college and university students. However, Italian Art Institute in Florence also…
Read More