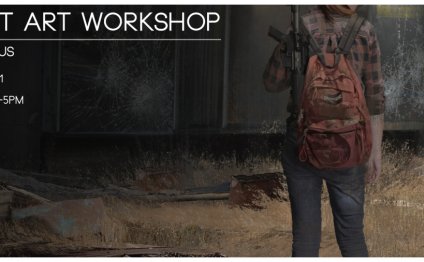 Concept Art Workshop
"If you're doubting to sign up; It's pretty damn great, and you should sign up right now. No Youtube tutorial or googled instruction book on 'how to draw' comes close to getting some specific feedback from a professional, who also took the time to lay out a course for you with clear goals to aim for. I can't tell you how much it helps to no longer wonder if you're on the right track, because this way you know you are.
You get pushed to get the maximum out of your work with the right feedback on how to achieve it, supported by the underlying theories on why, which are also fully explained in easy-to-understand videos. So you're not only getting better, you also learn why the stuff you make is getting better.
And the cherry on top? It's really affordable compared to other art courses. So if you've got the drive and are committed to becoming great, it's worth saving up for and laying down some money."
It does help man, I'll take doing skulls for an example. About a month ago I was drawing skulls with absolutely no theory-backing. I had an untrained eye and an untrained mind. Then yesterday I drew some more skulls, and the only practicing I did inbetween was the Level-Up classes comp 1.1, comp 1.2, color & light 1.1, and all the instructional videos that go with them.
Before:
After:
To me that looks like a noticeable improvement. They're far from perfect awesome skulls, but they're definitely better. I can only blame it on the Level-Up courses, because that's really all I did for practice. The weird part is that the assignments didn't even have me drawing skulls (except the Power-Up one, which is what I'm drawing the skulls for), and yet they've improved. I applied the same theories, techniques and workflow I learned from the assignments to doing those skulls, and it worked. I wouldn't have that skill if I hadn't done Level-Up.
YOU MIGHT ALSO LIKE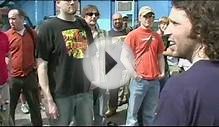 ConceptArt.Org Austin Workshop G4/TechTV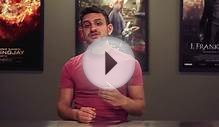 Luca Nemolato introducing his 2D to 3D Concept Art CGWorkshop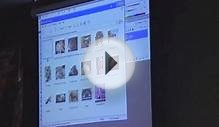 God of War Concept Workshop-Cecil Kim Part I
Share this Post
Related posts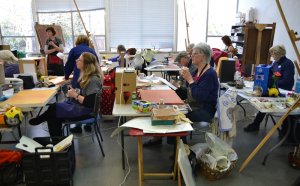 DECEMBER 04, 2023
MARK DOBER Mark is a professional landscape painter and art tutor in oils and watercolour and lives in Melbourne. His recent…
Read More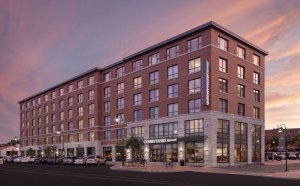 DECEMBER 04, 2023
Flying If your class is in Belfast, scroll all the way down for directions! If you are taking a Paint Away/Art Class Abroad…
Read More